"You have to put people's health first" - Graham unsure if season is worth the risk
October 19, 2020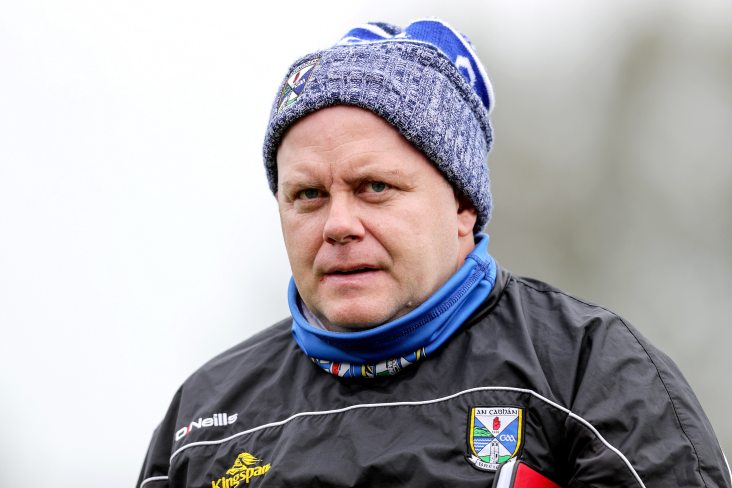 Cavan manager Mickey Graham during his side's Allianz League clash with Kildare in Newbridge
Cavan boss Mickey Graham reckons the next few days are going to be interesting with regards to whether or not the government will allow the inter-county season to go ahead.
This past weekend saw the Allianz Leagues returning after a seven-month absence and, in Newbridge, the Breffni men's late surge wasn't enough to beat Kildare as it finished 1-21 to 0-20 in favour of the Lilywhites.
Speaking to RTE Sport afterwards, Graham, like Cork manager Ronan McCarthy, says he has his doubts over whether the season will continue and feels the government have a big decision to making in the coming days.
"Whatever they decide the GAA will respect. I think the players and management will respect (that decision)," said the Cavan Gaels clubman.
"Just the times we're in it's very difficult. While football is great, and everybody looks forward to watching it, you have to put people's health first - that comes before anything.
"People are still moving around, still working. These lads are amateur players and they still have to go to work on a Monday morning.
"They can only control how they go about doing things and social distancing, but they can't control who they're in contact with as regards who they play and people they've been in contact with.
"So, it's going to be an interesting few days, but if this is the last game we play then so be it."
Most Read Stories