Bergin hangs up his inter-county hurl
January 15, 2020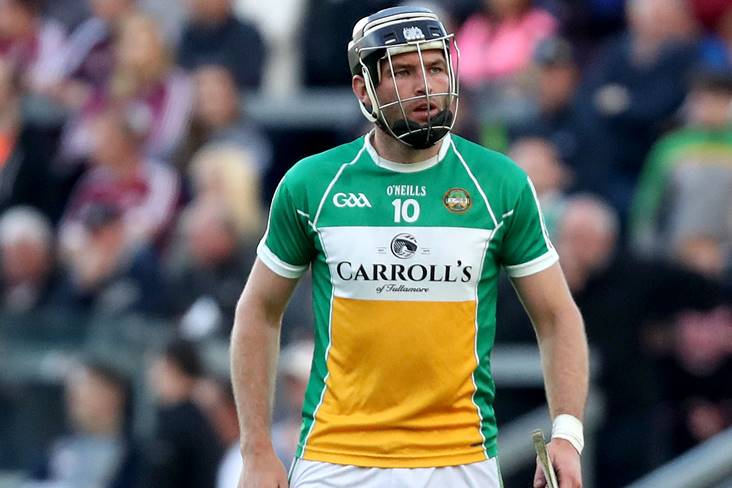 Offaly's Joe Bergin. ©INPHO/Bryan Keane.
Long-serving Offaly star Joe Bergin has called time on his inter-county career.
The Irish Daily Star reports that the 32-year-old Seir Kieran clubman – who has been a regular for the Faithful County since 2006 - has informed new manager Michael Fennelly that he won't be making himself available for selection in the year ahead.
"I thoroughly enjoyed my time with Offaly and I will look back on it very fondly," he said.
"I got to play with and against some of the best players to play the game and made lifelong friends out of it.
"It's not a decision that I have taken lightly but the time has come to step aside.
"Life is getting busier and I simply don't have the time to commit to the panel."
Most Read Stories