New Dundalk stadium approval best news in "50 or 60 years", says Fitzpatrick
September 11, 2020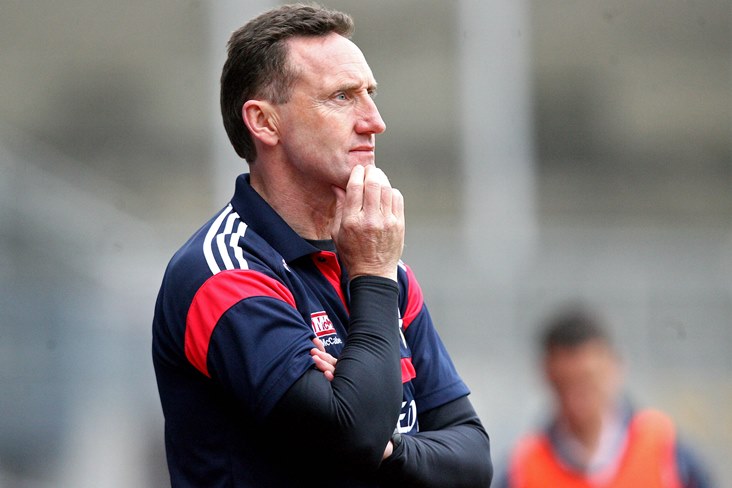 Peter Fitzpatrick during his tenure with Louth
Louth GAA chairman Peter Fitzpatrick says approved planning permission to build a new 14,000 capacity stadium in Dundalk is the best news the county has received in "50 or 60 years".
Yesterday evening the board expressed their delight that the development on the Inner Relief Road in Dundalk had received planning approval, a year after they submitted an application to the county council.
"The task of finding a new home ground, one that suits our needs and helps us develop, has been going on since 1959," Fitzpatrick told RTE Sport.
"This is the best news we have received in 50 or 60 years. I was manager when we lost to Meath in that 2010 Leinster final and yesterday's news, in my mind, makes up for that defeat and the heartbreak we had that day.
"It's been a long time coming and to be honest I never thought we would see it."
He added: "As a former Louth manager and footballer, I have travelled with the county all over Ireland and envied the grounds that others had, the likes of Offaly, Sligo, Mayo.
"We also deserved to have a place we can call home, and this is a step in the right direction."
Most Read Stories