O'Rourke couldn't turn down Meath opportunity
July 29, 2022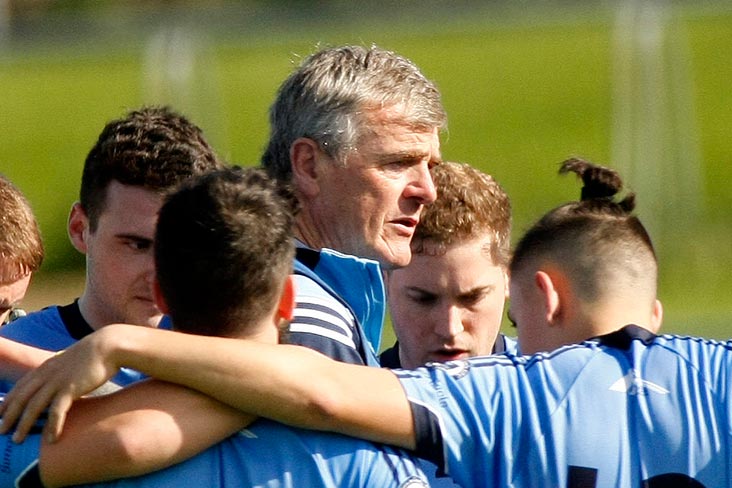 Meath manager Colm O'Rourke
Colm O'Rourke says it was now or never for him with regards to taking the Meath senior football manager's job.
The Simonstown clubman was formally ratified as Royals manager in succession to Andy McEntee on Tuesday night and has been given a three-year term with a review after the second year.
Speaking on LMFM's The Late Lunch podcast after his appointment, O'Rourke said he couldn't turn down the opportunity to manage his native county.
"There is a bit of ageism in the country and, I think, in GAA circles. People think that when you get to my age that you have run your course," said the two-time All-Ireland winner.
"But in America, for example, the coaches in basketball, football and hockey, and things like that, tend to be older people. But not so much in this country."
He added: "I've had an interest (in the Meath job) because if you have a passion for football and you've been involved in management at all the levels that I've been involved in - at school, at club and at international rules - it would sort of be an extension of that.
"It wasn't something that ever kept me awake at night, I suppose. But there comes a time in life to do things, and this seemed to be the right time."
Most Read Stories