"The league is too early, that's the key issue here"
December 04, 2019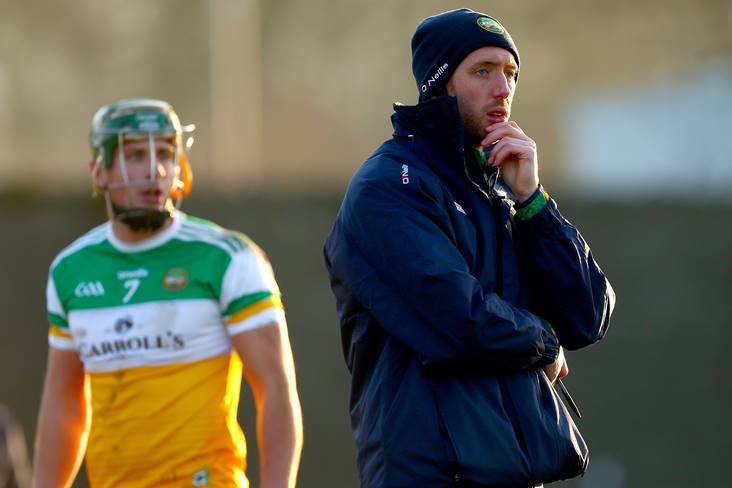 Offaly manager Michael Fennelly. ©INPHO/Tom O'Hanlon.
Offaly's hurlers will have Christmas Day and St Stephen's Day off this year.
New manager Michael Fennelly believes players should relax over the festive season with their family and friends.
"I hear about teams training Christmas Day, training on St Stephen's Day. I just wonder to myself, 'what's the point in in that? Is there merit in that?'," the 34-year-old said in an interview with RTE Sport.
"For me, definitely, the lads will be off over that period. You need them fresh coming into the new season. The league is starting early, it's 26 January.
"It's putting pressure on managements. You have to get lads ready a bit earlier because if you leave it until January completely you only have maybe three weeks to get a group of player together, to train together.
"The league is too early, that's the key issue here. If it was the middle of February it would give teams a bigger chance to get ready maybe at the start of January."
Most Read Stories