Offaly chairman refuses to stand down
October 11, 2019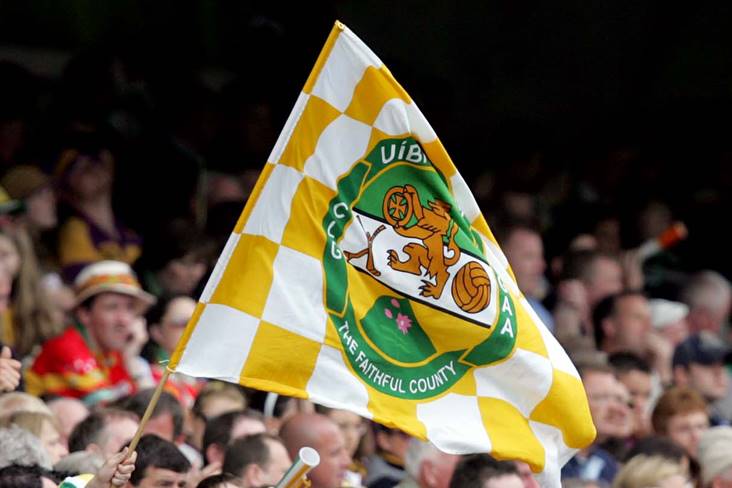 Tommy Byrne is the current chairman of the Offaly county board.
Offaly chairman Tommy Byrne has revealed that he declined to step down from the position.
Byrne was asked to step down by a group formed to make changes at county board level. Members of this group include Michael Duignan, who has since revealed that he will challenge Byrne for the chairman's seat at this year's convention, Brian Whelehan, Stephen Darby and Colm Cummins.
However, the Offaly chairman revealed to the Midland Tribune that he would not be standing down from the position.
"They (group) asked me to stand down and I told them I wouldn't. I said if I stood aside when approached by a group like that, I would be a disgrace to myself and the position I hold."
Duignan, along with Clara men Dervil Dolan and Brian Gavin and Colm Cummins, will run for various positions at the convention.
Most Read Stories