Watch: kick a ball over a house, run in the back door, out the front and catch it
April 16, 2020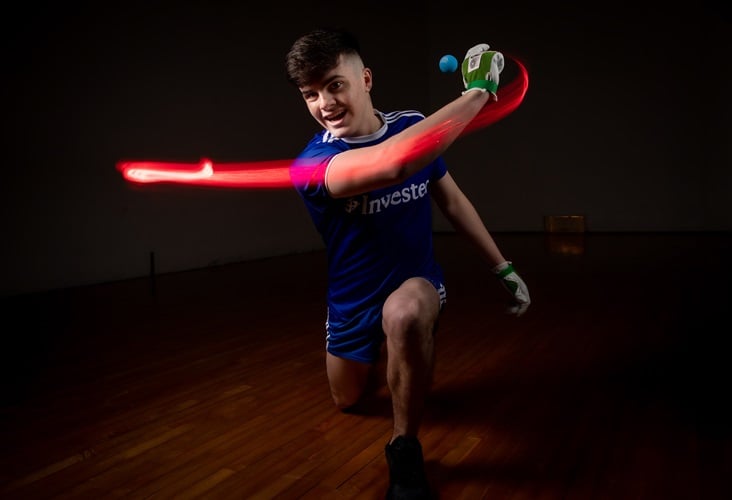 Eoghan McGinnity (Monaghan) ©INPHO/Morgan Treacy
We know that Monaghan's Eoghan McGinnity is a talented sportsman but he has just knocked us over with an insane skill challenge.
The 18-year-old Monaghan Harps man represents Ireland in handball, is a talented footballer and also a low handicap golfer.
Somehow he came up with the idea to kick a ball over his house from the back garden, run through the kitchen and hall, and catch it before it hit the ground in the front drive.
It is just mesmerising, we could watch it all day long.
As for his follow up with a tennis racket and ball, just wow.
Most Read Stories