Carey calls for change
January 15, 2020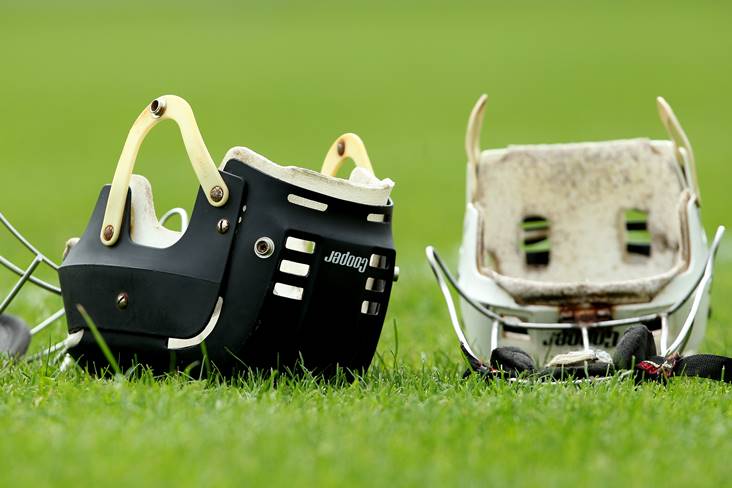 Player burn out is "getting worse and getting worse."
IT Carlow manager DJ Carey has urged the GAA to look at the fixtures chaos more closely as the former Kilkenny All-Ireland winner fears more player burn out is on the way.
Carey who oversaw his charges defeat UCD at the weekend, was less than impressed that a number of players were put through a full session with their county the day before the Fitzgibbon Cup clash.
And he stressed to the Carlow Nationalist that something needs to be done about the current fixtures chaos that is affecting the club, county and colleges.
"In fairness, we cannot ask for anymore from these lads. We can't train because the work load that is on the inter-county players is huge," said Carey.
"Even some of our better players are absolutely wrecked. Three or four of them had a full session before a Fitzgibbon game."
He added: "We can only do our best by the players. It is getting worse and getting worse. Unless the GAA come out and say, hold on a minute lads, because when you look at the overload of players, it is not on."
Most Read Stories