Cool' new retro-inspired Sligo club jersey features old-school 'G' logo
July 04, 2020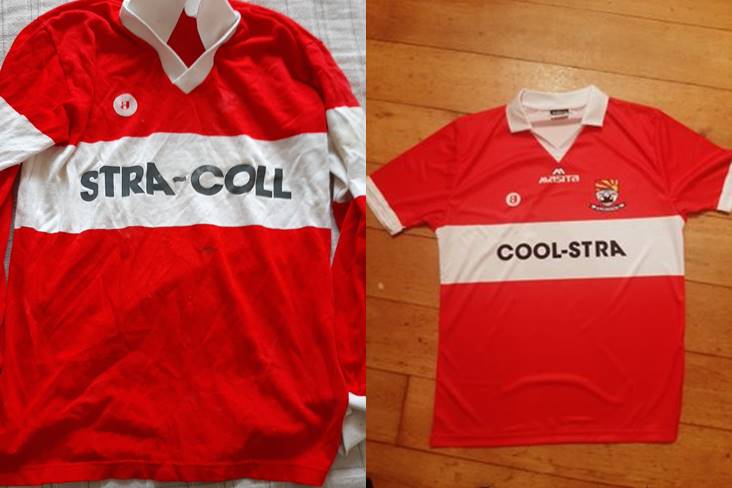 The Coolera-Strandhill jersey, old and new.
It'll be back to the future for Coolera-Strandhill later this summer...
The Sligo club have unveiled a new cool Masita jersey which is modelled on their 1980's version and even has the Guaranteed Irish logo on it.
The 2019 beaten county SFC finalists have shown they mean business this year as they look to turn the tables on holders Tourlestrane in the group stage.
Most Read Stories