Watch: Drama at DCU!
January 12, 2020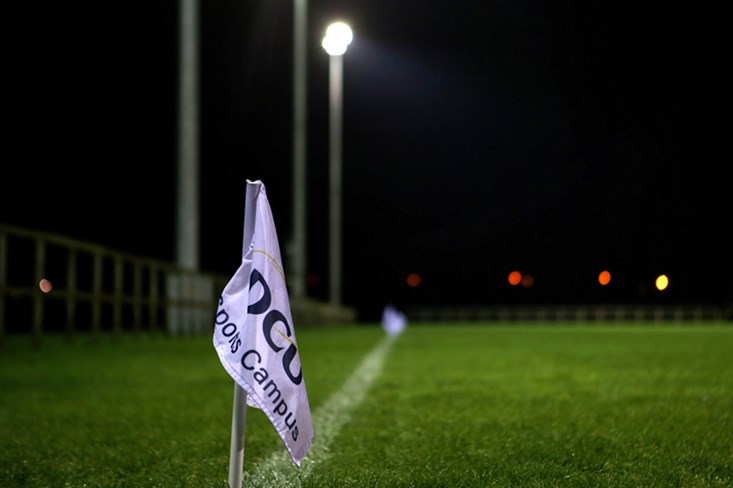 The Sigerson Cup
See the Garda College goalkeeper kick TWO late frees to go in front, but the Electric Ireland Sigerson Cup hosts survived... just!
Hot favourites DCU trailed for the majority of the contest but eventually won by 0-9 to 0-7 and will play at home to Queens next weekend.
'We weren't careful and it nearly cost us, but our forwards dug us out in the end', says DCU full-back Brendan McCole.
Most Read Stories