1923 All-Ireland SHC medal fetches €5,500 at auction
December 04, 2018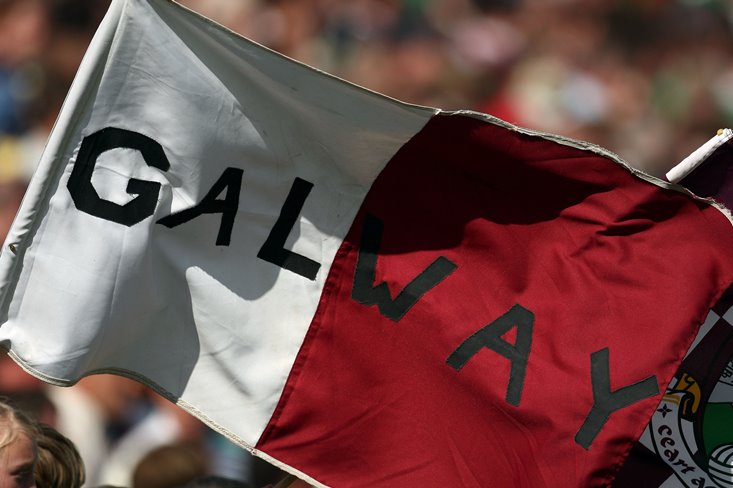 A Galway flag flies proudly in the crowd
One of Galway's first All-Ireland senior hurling championship medals has been sold for €5,500.
The Celtic Cross design medal was won in 1923 when Galway defeated Limerick by 7-3 to 4-5 at Croke Park to claim the county's inaugural All-Ireland crown.
The Connacht Tribune reports that today's auction in Dublin saw Fonsie Mealy's Auctioneers complete the sale of the heavy 9-carat gold medal, which went for twice the estimated price that was offered.
While the auctioneers would not disclose any information, it is understood that the buyer has a connection to the Galway area.
Most Read Stories