Costello calls for minor grade to revert to U18
December 06, 2022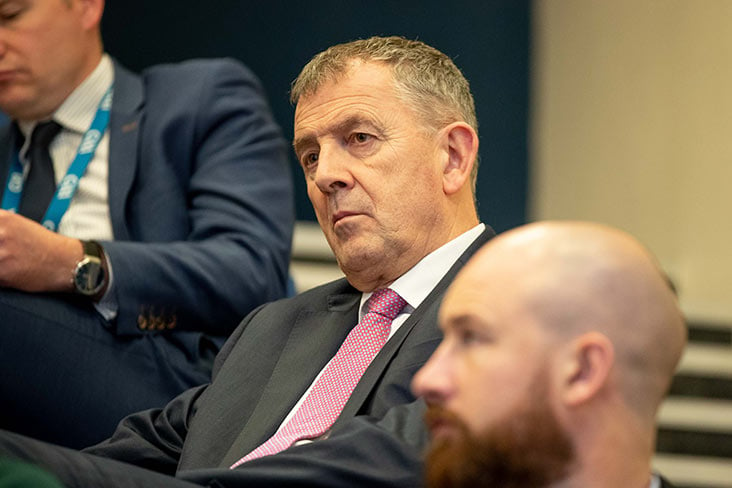 Dublin GAA chief executive John Costello. ©INPHO/Morgan Treacy.
Dublin GAA CEO John Costello is adamant that the minor grade should return to U18 from its present U17 age limit.
As counties continue to debate the minor age limit ahead of next year's GAA Congress vote on the matter, Costello is all for a return to U18.
"Experimentation is always worthwhile in any walk of life, but sometimes you have to put your hand up and admit that it didn't work – and so it is, in my opinion, with the U17 and U19 grades at club level," he writes in a wide-ranging report to the upcoming Dublin GAA convention.
"I welcome the recent decision of the taskforce to decouple these grades from their inter-county equivalent and give counties the autonomy to return to an U18 competition at club level if they wish to do so, arguably this should also be examined at inter-county level also.
"What players want is meaningful competitions and, unfortunately, this has not proven to be the case – so it's time to call a halt."
Most Read Stories