Two full time coaching jobs advertised for Monaghan GAA
April 16, 2021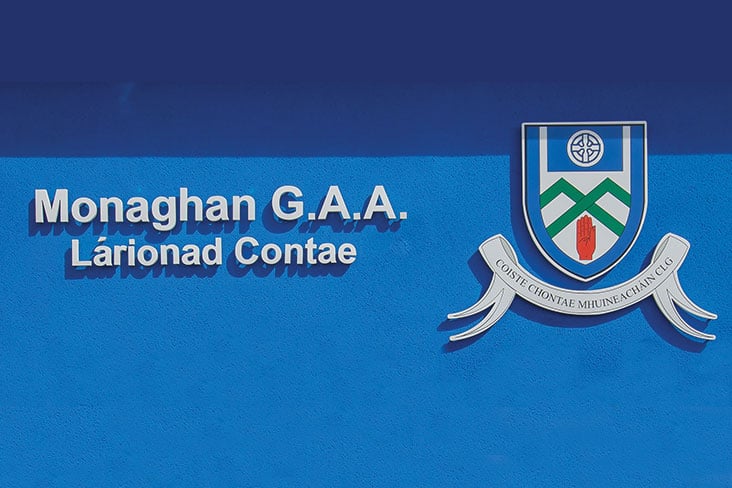 The Monaghan Centre of Excellence Cloghan
The GAA are looking to hire a Games Development Administrator and a Games Promotion Officer to work in Monaghan.
Both roles will report to the Monaghan Games Development Manager to deliver the goals and objectives of the County Games Development Plan.
Candidates must have three years experience of working within the GAA or a similar sporting organisation.
More information about these posts can be found at https://www.gaa.ie/the-gaa/administration/employment-opportunities
Most Read Stories