Roscommon GAA profits over €900k from 'Win a Home In London' draw
December 31, 2020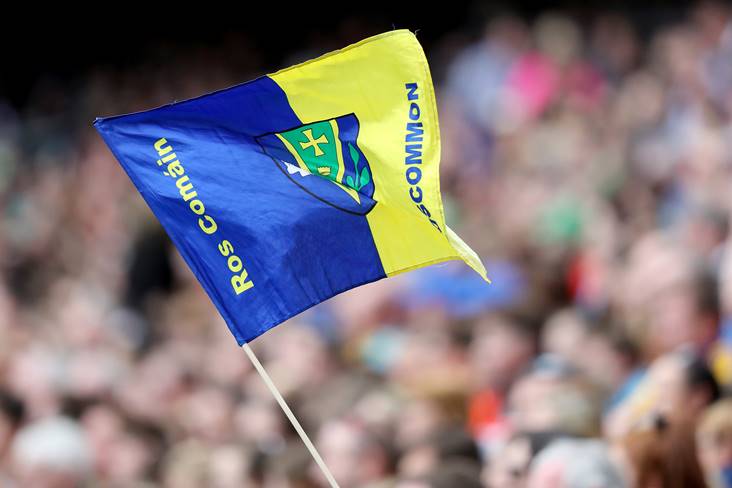 The Club Rossie fundraiser made a total profit of €906,500
A total of €906,500 has been raised for the development of GAA facilities in Roscommon following the hugely successful 'Win a Home In London' fundraiser.
Mary Dinnegan from Ballymahon in Longford was the winner of a Ballymore apartment in London City Island worth £695,000.
The fundraiser, which was organised by Club Rossie, started in December 2019 and concluded with last night's socially distanced draw which was streamed live on Facebook.
Speaking on behalf of Roscommon GAA, county board chairman Brian Carroll said:
"Congratulations to Mary Dinnegan on winning this year's incredible top prize of a luxury home in London. Thank you, and all our entrants, for supporting Roscommon GAA.
T\"his is a fantastic result for Roscommon GAA. Delivering over €905,000 profit to Roscommon GAA in the middle of a global pandemic is a massive credit to our Club Rossie team. Our previous house draw in 2018 which netted over €943k put our finances in a robust position. This draw is another boost to our balance sheet and will support the development the Dermot Earley Centre of Participation and upgrade of Dr. Hyde Park.
"On behalf of everyone at Roscommon GAA, I would like to sincerely thank everyone who supported this fundraiser, also would like to thank our fundraising team, Club Rossie, for their stellar work. I'd also like to acknowledge the unrelenting support of Sean Mulryan and the Ballymore team, without whom none of this would have been possible."
Most Read Stories