"It's been sitting in limbo for way too long"
January 16, 2020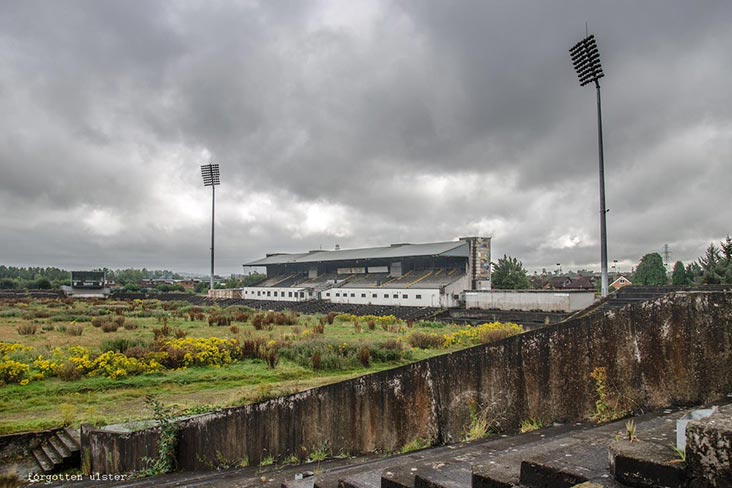 Casement Park is now said to a key priority under the 'New Decade, New Approach' agreement
Tyrone boss Mickey Harte says the opening of a newly developed Casement Park would be good for all parties in the GAA.
The Belfast venue has been closed since 2013 and yesterday saw Northern Ireland's new Minister for Communities Deirdre Hargey MLA outline her determination to get the stadium built.
Speaking on the subject, Harte said the re-opening of Casement Park would be a huge plus for gaelic games in the northern province.
"It's good for everybody involved with the GAA that there will be some movement," he told The Irish News.
"It's been sitting in limbo for way too long; we maybe don't fully understand or appreciate what it really would mean to Antrim and to Antrim football to have a centre like that that's anticipated.
"It would just raise the level of everybody's aspirations within the county, I have no doubt. It would be a great thing for Antrim football and indeed great for Ulster then because a Antrim would make a better Ulster."
Most Read Stories