"I didn't expect to get a call from anybody"
January 16, 2020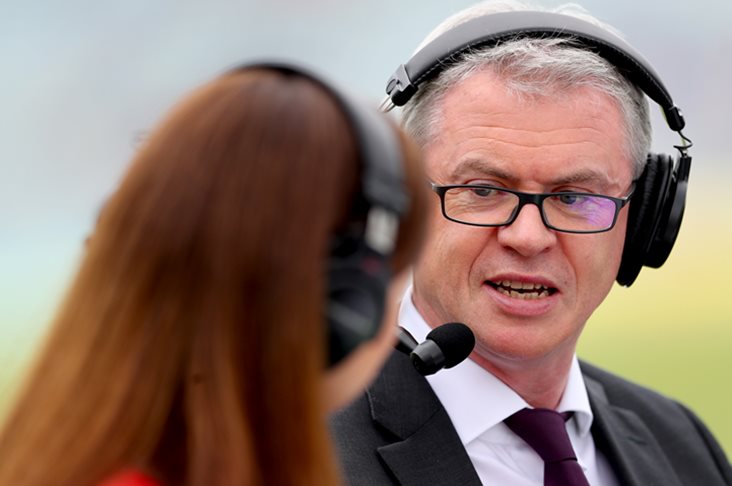 Joe Brolly has stepped back into punditry
New eir Sport analyst Joe Brolly says he wasn't expecting to get a call from anybody to step back into punditry.
Eir Sport officially announced yesterday that the All-Ireland winner would be joining its panel of experts for its upcoming Allianz Leagues coverage which begins on January 25th.
Speaking to the Irish Independent at its launch of the Allianz league coverage for 2020 at Croke Park, Brolly admitted to being surprised by the call from the broadcaster and also touched on his hurt after parting ways with RTE last year.
"I was surprised by how enthusiastic I was when I got the call from eir. I didn't expect to get a call from anybody. And when I got the call, I could feel instinctively that I'd like to do it," the Derry man said.
"But the RTE stuff, I was very hurt by that. I was there for 20 years. I had dealt with previous Heads of Sport like Glen Killane or Ryle Nugent and these were guys who I never saw.
"They'd text you every now and then and say, 'That was great telly'. You'd meet them at the negotiations.
"It was made absolutely clear – 'Do what you do. Don't offend the laws of libel but aside from that, the floor is yours.' And that's what fostered the public conversation. Whatever it was, whether you were right or wrong, that's what made for conversation."
Most Read Stories