Cooney gives injury update
January 15, 2020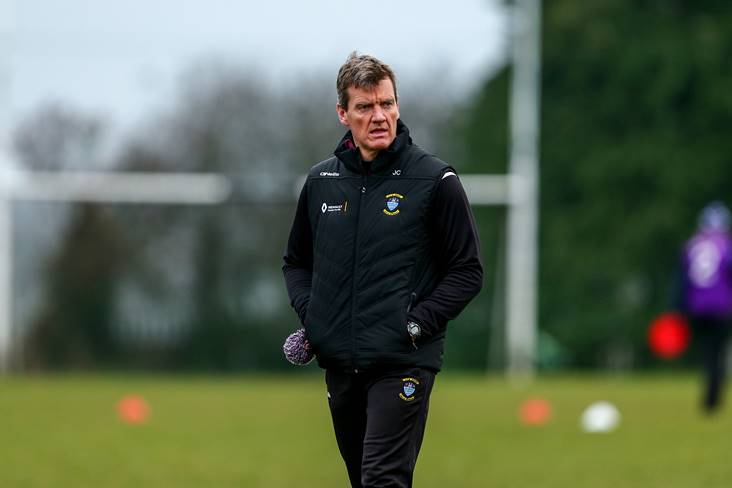 Westmeath manager Jack Cooney. ©INPHO/Tom O'Hanlon.
Westmeath manager Jack Cooney has mixed news on the injury front.
Kieran Martin is set to miss at least the first two NFL 2 games against Clare and Cavan as he recovers from a metatarsal injury suffered in training recently.
Ger Egan is a long term absentee, but Cooney is hopeful that he will see some action later in the league.
In better news for the Lake County, both Paddy Holloway and Jamie Gonoud are making good progress in their recoveries from injury and should be available for selection in the coming weeks.
"It's (Martin's injury) precautionary, he has a boot on there at the moment and we're going to keep an eye on it, take the pressure off him and sit him out for a week or two," Cooney told the Westmeath Independent.
He added: "We've known from a long way out that Ger's going to miss the first few games but he's making steady progress on his rehab."
Most Read Stories