"They left and they created a bit of noise"
January 14, 2020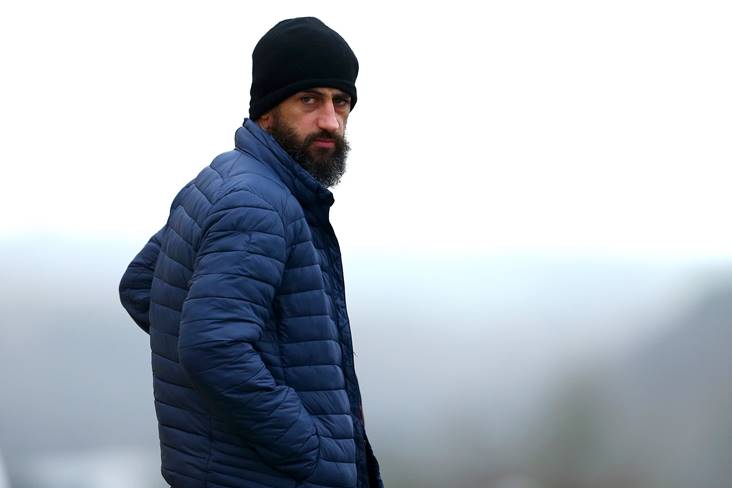 Wexford manager Paul Galvin. ©INPHO/Tom O'Hanlon.
Paul Galvin is disappointed with the "noise" that's been created by the departure of players from the Wexford football squad.
Kevin O'Grady and Tiernan Rossiter departed the Model County squad last month after the former Kerry footballer axed veteran Daithi Waters and 2019 captain Michael Furlong. The Wexford manager says the furore has detracted from the hard work being put in by other players on the training ground:
"Some of the thing was out of my hands. Two players parted of their own accord that were what you call on the fringes of things, maybe. They left and they created a bit of noise," the 2009 Footballer of the Year told Off The Ball AM.
"I made a decision on two players who had been there for a while who I respected ... that I had honest conversations with. It's not part of my brief, it's not part of my role to close doors on anybody in Wexford. It is part of my brief to open doors and to give guys opportunities.
"I made decisions on a couple of players. A couple of other players then decided to leave and it created a bit of a ruckus down there. I thought it cast a bit of a poor reflection on everybody, I thought, which was disappointing with all the work we've been doing.
"It created all this noise, which was a pity. People probably think I came down and made rash decisions, but I really didn't. I based my decisions on years of games and the training I was seeing in front of my eyes."
Most Read Stories