Gavin successor expected to be named next week
December 03, 2019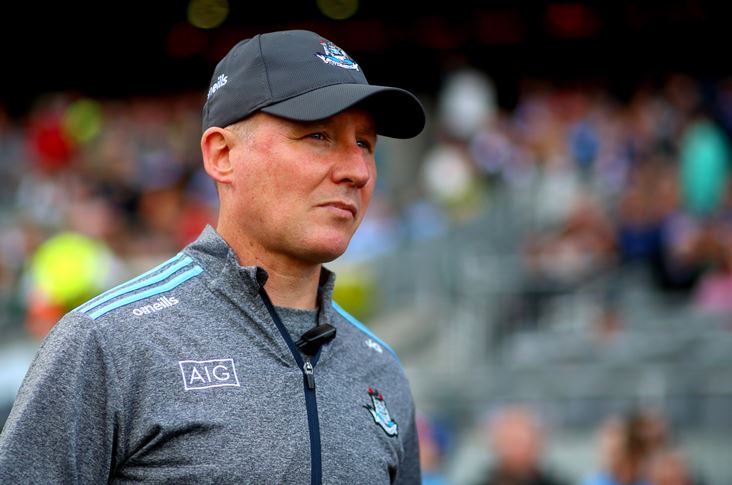 Dublin boss Jim Gavin during his side's All-Ireland SFC final replay victory over Kerry
Dublin are set to announce a successor to Jim Gavin as the county's next senior football manager by the end of next week.
Gavin stepped down from his post after seven years in charge of the Dubs last Saturday and, speaking to RTE Sport, county board chairman Sean Shanley revealed that all of the potential candidates to replace him are set to be interviewed over the coming days.
It is understood that the board want a new manager in place for the county convention, which takes place on December 12th.
"I think yes, we would have to talk to them. Maybe it would be the best way of having a bit of continuity," said Mr Shanley.
"He had a great backroom team. This wasn't the same backroom team that won five in a row. He's chopped and changed one or two new people in every year. I think that's what kept it fresh.
"I would love to see some continuity. I wouldn't like to see the whole lot gone. We'll have to ask them first are they're interested, and see is there one of them prepared to take on (the role of) manager."
Most Read Stories