DJ reveals he turned down other managerial offers
December 03, 2019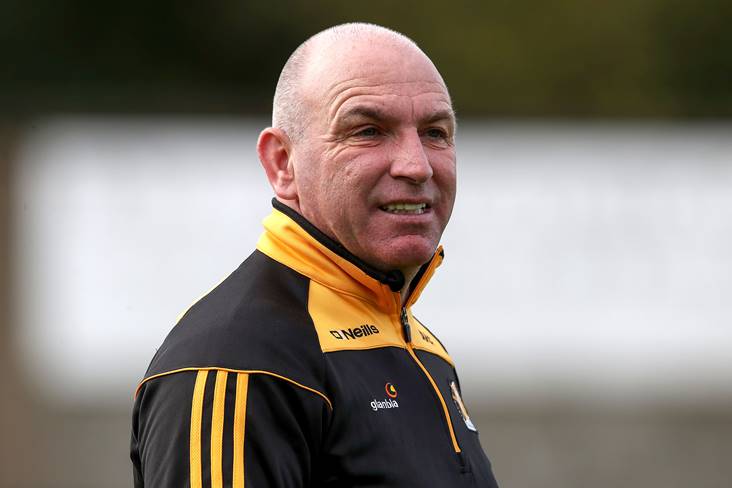 Kilkenny great DJ Carey
Kilkenny legend DJ Carey has revealed that he turned down inter-county managerial offers to join his home county's set-up under Brian Cody.
The seven-time All-Ireland winner will be part of Cody's backroom team as a selector for the forthcoming season and says he was not tempted by other offers that were on the table for him.
"It would be a bit unfair to name them but I would have had a few (offers)," Carey is quoted saying by Sky Sports.
"Not many of them got past the stage of me saying it wouldn't be for me.
"For me, and I'm talking about for me, if you have to go more than an hour to some place it wouldn't be for me because it is taking away the passion I would have.
"I would love to see counties doing well, particularly weaker counties but at the end of the day I'd prefer to be involved in a local football team in my own county than be involved anywhere else."
Most Read Stories