Gannon welcomes intriguing clash
November 13, 2019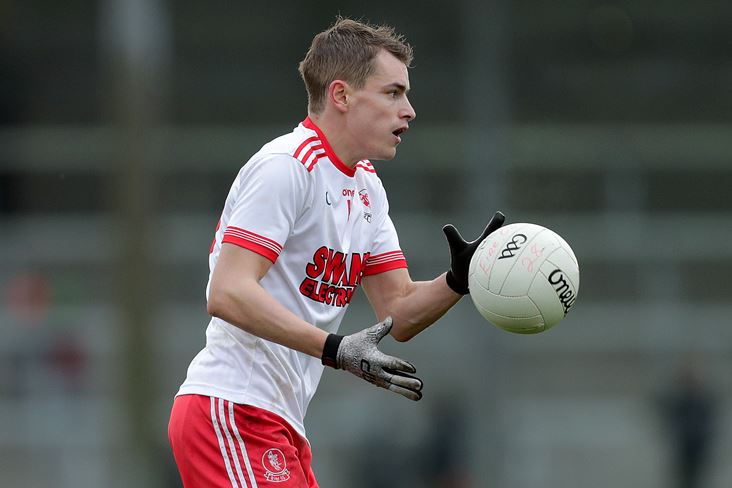 Sean Gannon gathers possession for Eire Og
Eire Og captain Sean Gannon is in no doubt that their Leinster club SFC semi-final against Portlaoise brings about many facets.
The sides are well known to each other having played challenge matches on a relatively regular basis, while they are also two of the most successful team in the Leinster club SFC.
On Saturday evening week, the sides meet in Portlaoise in a game that will be televised live on RTE.
And Gannon told the Carlow Nationalist that they expect to face a good test against the experienced Laois side.
"There have been a lot of challenge matches against Laois teams. We have played each other an awful lot. The question is always there, whether club football is stronger here than in Laois. We will find out now," said Gannon.
"We are two of the three most successful teams since it started. Then there is the whole Laois/Carlow thing. It is a derby. It is something to look forward to."
Most Read Stories