Sambo: Gaelfast has to work
September 18, 2019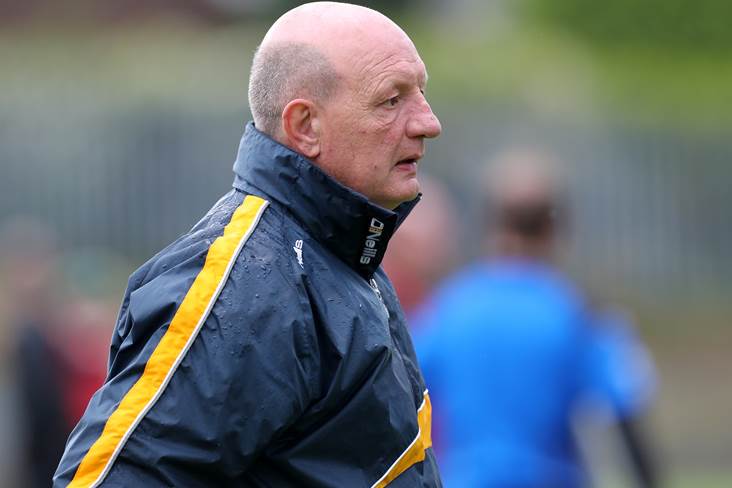 Terence 'Sambo' McNaughton while in charge of Antrim.
©INPHO/Presseye.
Failure is not an option when it comes to Gaelfast, according to Terence 'Sambo' McNaughton.
Last year the GAA launched the biggest ever initiative in the north to support gaelic games in Belfast and it includes a five-year plan to promote gaelic games in schools, specialist GAA coaching opportunities for Belfast schools and in excess of £1m funding for the initiative.
After being inducted into the GAA's Hall of Fame yesterday, 'Sambo' stated: "Gaelfast is going to be the most important thing that has happened in Ulster hurling in my lifetime.
"It has to work. There's no coming back next year and trying a new idea, this has to be it. It must work.
"People have to maybe crack a few eggs to make an omelette, it has to be done. There is no choice.
"For the good of the game and the survival of the game within Antrim and within Ulster, Gaelfast has to work."
Most Read Stories