Dubs' dominance down to hard work, says Bohan
September 11, 2019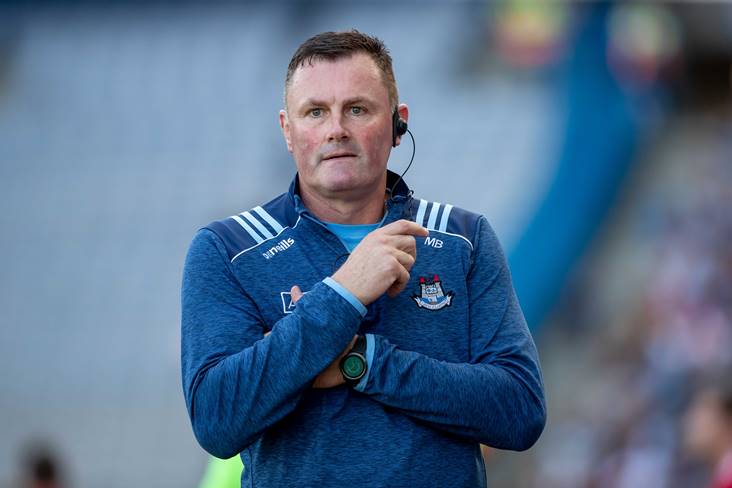 Dublin manager Mick Bohan. ©INPHO/Morgan Treacy.
A determination to be successful is what drives on Mick Bohan's three in-a-row chasing Dublin team.
This Sunday, Bohan and his players will aim to retain their grip on the Brendan Martin Cup when they square up to Galway at Croke Park and the manager strongly refutes suggestion this his team's dominance comes easy to them.
"It's just so dismissive of the work that goes into it, and equally of the people that are trying to take the prize off you," he said in an interview with the Irish Independent.
"I feel at times people don't think about it before they actually say it. You just think about the hours and days and nights that you've left your own kids at home, and then everyone just throws it out that (success) just happens, and it doesn't. It's relentless time, month after month.
"You don't get here just because you might have the three or four best (players). There's so much beyond that.
"All you have to do is look across the water at the (Premier League): we see guys paid millions and they can't perform on a regular basis and why? Because it doesn't really matter to them.
"If you look at teams who get back here on a regular basis, look what this means to them if they're willing to almost put everything else on hold to be successful."
Most Read Stories