Watch: Carryduff edge brilliant Belfast derby
February 05, 2019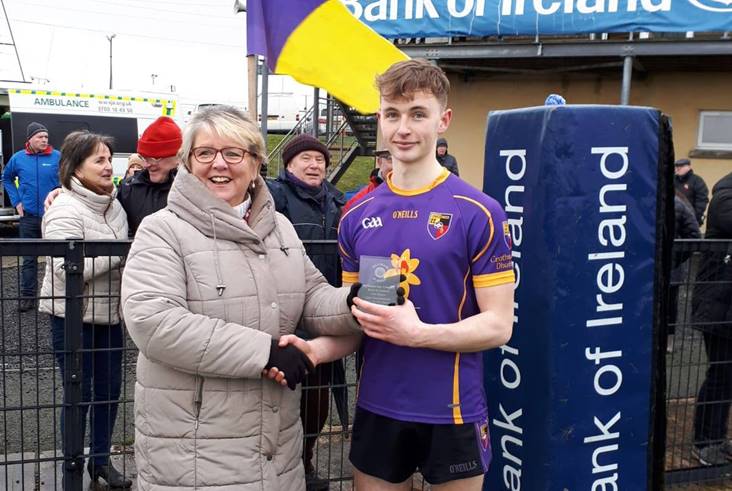 Carryduff edged victory by 2-12 to 2-11
"Epic game. Showcasing how great Gaelic football can be when played man to man and with adventure" - Joe Brolly tweeted after this game, in which his son was playing.
Antrim champions St Brigid's (in blue) went toe-to-toe with Down champions Carryduff, both from Belfast, in the semi-finals of the Bank of Ireland Ulster Under-21 Club Tournament for the Paddy McLarnon Cup, hosted by the Kickhams Creggan club.
Enjoy 8 minutes of second-half highlights from one of the best games of 2019 so far - thrilling, attacking, fully-committed, end-to-end dramatic Gaelic Football as it should be played, with superb high fielding, great defending and score-taking.
Carryduff won by 2-12 to 2-11 and will play Dromore (Tyrone) in the Final on February 17.
Video by Mark Quinn and Jerome Quinn for Kickhams Creggan.
Most Read Stories