Watch: When you swap commentaries of famous All-Ireland final and Premier League moments...
April 29, 2020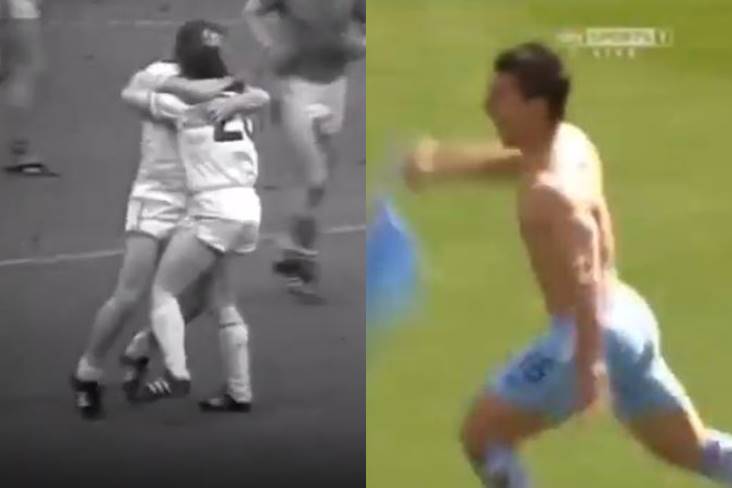 Killian McGeough has produced the goods with these GAA and soccer cross-overs.
Can you imagine what soccer commentary would sound like over GAA highlights and vice versa? This is what you would get...
Monaghan man Killian McGeough has swapped the commentaries of Seamus Darby's All-Ireland winning goal in 1982 and Sergio Aguero's Premier League title-clinching strike in 2012 and the results are brilliant! Arguably the greatest GAA moment of all-time, Darby's goal denied Kerry of an unprecedented five-in-a-row of All-Ireland football titles and handed Offaly a famous victory while Aguero's strike against QPR in stoppage-time won the title for Manchester City for the first time in 44 years.
Most Read Stories