Cahill has no regrets about leaving 'broken' Sunday Game
November 08, 2023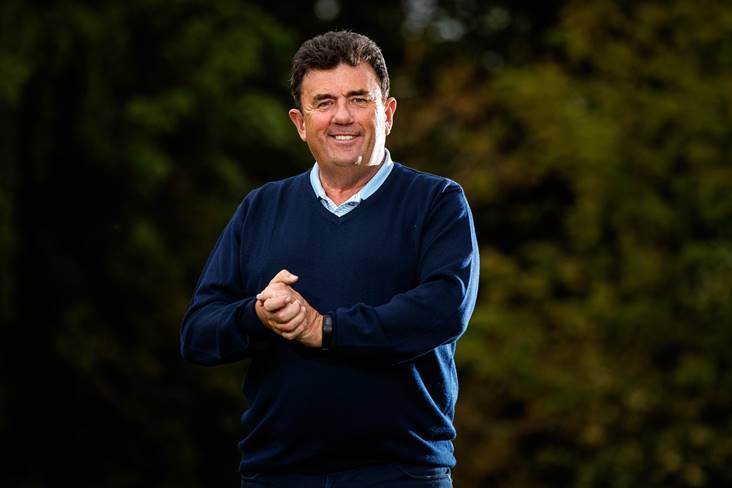 The Sunday Game presenter Des Cahill. ©INPHO/Ryan Byrne.
Des Cahill has claimed The Sunday Game was 'broken' when he stepped down as host last year.
The veteran RTÉ presenter says the programme became too congested for his liking which left both him and the panellists frustrated.
"I felt The Sunday Game was broken. Initially they'd show one game, then they started showing two," he told Lucy Kennedy on the latest episode of Living with Lucy which aired on Virgin Media One last Sunday night,
"And then it grew more ambitious, and in my time we started showing every single game.
"And there was no time, and the lads had things to say and they had no time, everyone's frustrated.
"They might say something really interesting and there's an obvious follow-on question and I'm being told in my ear 'move on, we have to move on to the next match.'"
The 64-year-old also explained how juggling The Sunday Game with an early morning radio slot took its toll.
"The body doesn't understand... that was tough. So I feel thrilled I'm finished. Life has far more things in it for me, and just being famous or being on the television isn't the only thing," he added.
Most Read Stories