Camogie needs Waterford and Tipp to get back to where they were - O'Connor
March 09, 2023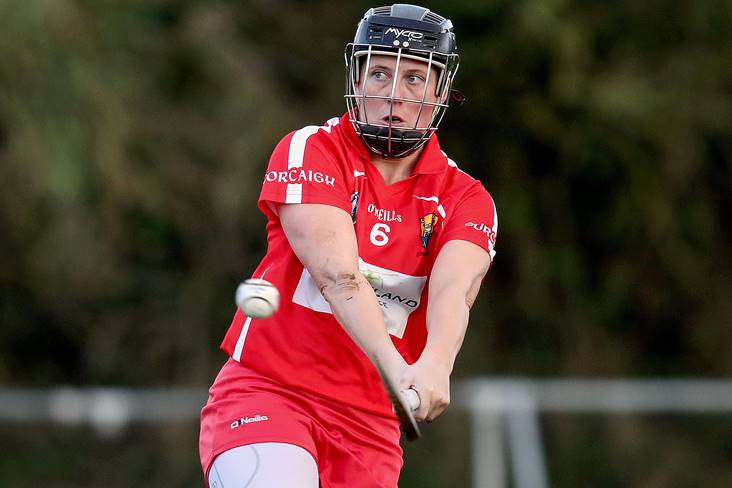 Cork's Gemma O'Connor. ©INPHO/Bryan Keane.
Nine-time All-Ireland winner Gemma O'Connor says other counties must "start breaking through" so as to keep camogie "a little bit more interesting".
Kilkenny, Cork and Galway have split the last three All-Ireland senior championship titles between them, with Wexford being the last outside the game 'Big Three' to win the O'Duffy Cup in 2012.
Speaking at the launch of the Electric Ireland Camogie All-Ireland minor championships, Cork great O'Connor said she'd like to see others step up and challenge those teams which are currently dominating
"You need Clare, Tipperary, Waterford to start breaking through and start making the game a little bit more interesting, giving Kilkenny, Cork and Galway that bit more competition," she is quoted saying by RTE Sport.
"It's similar to where the hurling counties are, there's a big difference between your top four teams and then where everybody else is there seems to be a massive gap. Whereas in football, even in the men's game, it seems to be a little bit more spread out.
"I was at the Dublin Cork league game. It was a very disappointing from a camogie perspective, that Dublin had such a poor performance.
"Clare beat Kilkenny so I was expecting a bit more from them when they played against Cork but that wasn't the case. I know a few players were missing for Clare.
"You need to close that gap but how do you manage it? It's up the lesser teams, if that's what you want to call them, to try and get up to that level.
Most Read Stories