Suspensions increased for Oulart-The Ballagh following appeal
January 12, 2023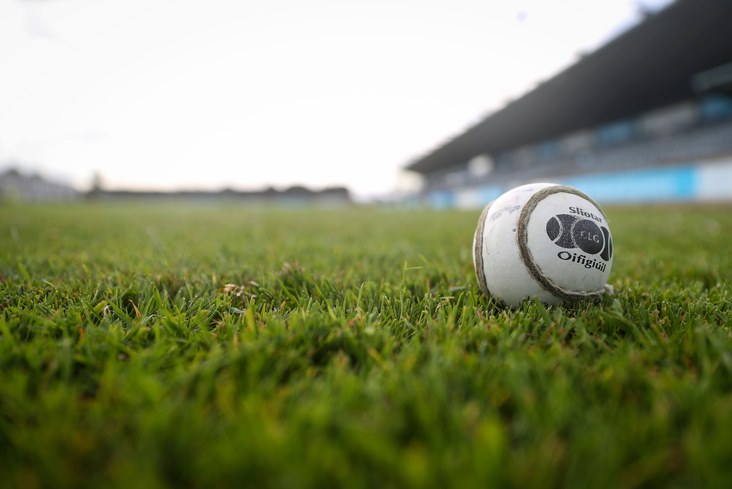 Parnell Park staged the clash between Naomh Barrog and Oulart-The Ballagh in November
Wexford club Oulart-The Ballagh have had two increased player suspensions along with a ban from provincial hurling competition following an unsuccessful appeal.
Violent scenes marred Outlart's Leinster club IHC clash with Dublin's Naomh Barróg at Parnell Park back in November, with heavy penalties being issued to both clubs by the Leinster Council's Competitions Control Committee.
After a hearing with the Leinster Hearings Committee which took place last week, Leinster GAA have confirmed that Oulart have been banned from provincial competition the next time they qualify for it at senior, intermediate or junior level.
The club has also been fined €3,000 while three of their players have received 48 week suspensions and one player has been banned for 16 weeks and two more for 12 weeks.
It's expected that Oulart will appeal some of the suspensions at central level over the coming weeks.
Most Read Stories