Valley Rovers pay touching tribute to Paudie Palmer
January 09, 2023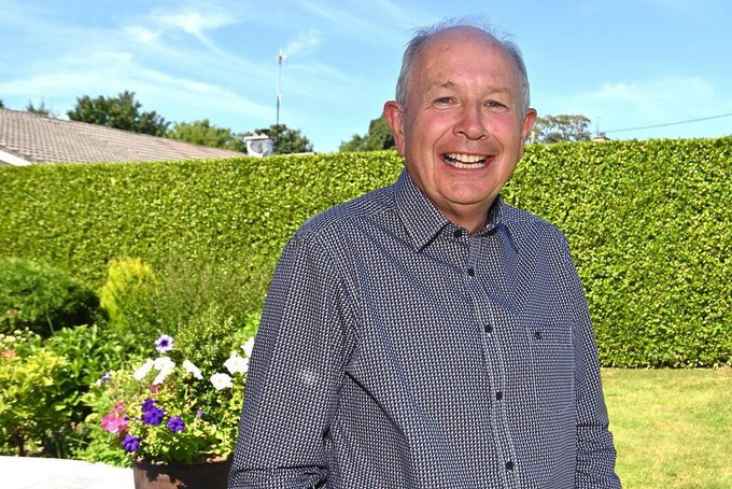 The late Paudie Palmer. Pic credit: Cork GAA
Of all the tributes paid to the Cork GAA stalwart and broadcaster Paudie Palmer since his death was announced on Sunday, one stands out.
It's a photo of players from Paudie's beloved Valley Rovers in Innishannon pausing for a minute's silence in a huddle before a training session on the beach yesterday morning. A native of Kenmare, Co. Kerry, Paudie was a much-loved commentator on C103 who lost his battle for life at Cork University Hospital after being left in a critical condition following a road traffic incident outside Innishannon on December 29.
A Ukrainian national has since appeared before Bandon District Court on four counts in relation to the incident, including a hit-and-run charge.
Paudie is survived by his wife Colette, daughters Claire and Emily, grandson Lucas Pádraig, brothers Denis, Richie and John, and extended family.
Most Read Stories