Klopp is a massive fan of hurling - Meyler
November 13, 2021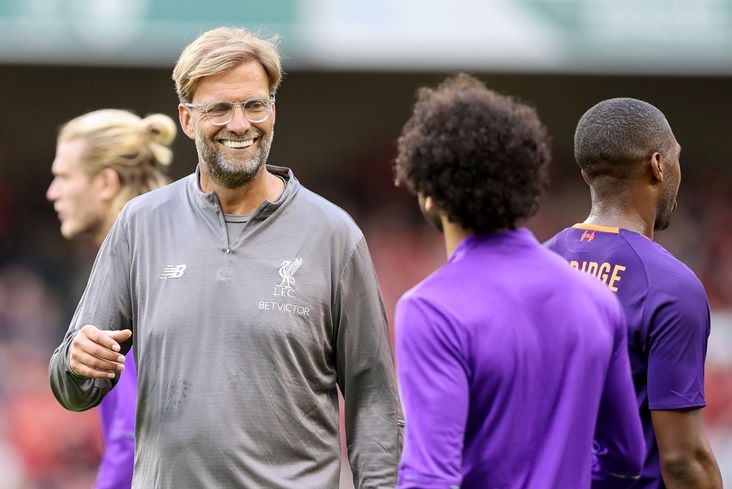 Liverpool manager Jurgen Klopp
Former Cork boss John Meyler says that Liverpool manager Jurgen Klopp is a massive fan of hurling.
Meyler and his son David, who played soccer on a professional level for more than a decade before his retirement in 2019, were speaking on RTE's Saturday Sport this week.
On the programme, John revealed how he spent some time with Klopp in the not too distant past and learned of the German's fascination with the small ball game.
"He's a massive fan of hurling, the speed of hurling and all of that but I said to him, 'There's one difference between you and me as a manager... I've to make do with the 35 Cork hurlers I have on the panel. You've only one Liverpool player on your panel, Trent Alexander-Arnold, who's from Liverpool.'
"I said, 'If you want a centre-forward, you can spend €50m and buy somebody, I can't do that.'
"(Klopp) was fascinated by that and the stats and all the psychology side of it and the training."
Most Read Stories