Offaly GAA's Grand Canal Walk fundraiser nears €200k mark
March 28, 2021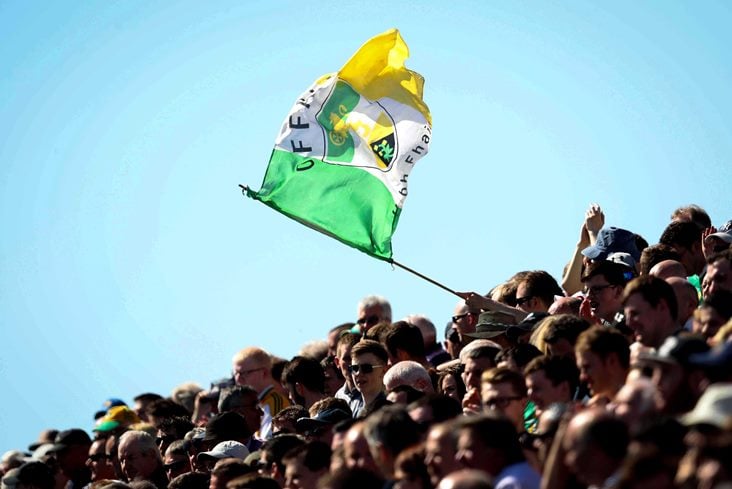 Uíbh Fhailí Abú!
Offaly GAA supporters have dug deep to raise almost €200,000 during the Grand Canal Walk fundraising drive.
The walk event, which took place remotely yesterday, has so far raised a whopping €197,337.
124 people signed up to walk within their own 5k radius, as per the current Covid-19 guidelines, including county board chairman Michael Duignan, 1982 All-Ireland SFC winner Johnny Mooney, ex-hurler Brendan Murphy and a host of other well-known former and current players, referees and club stalwarts.
It's an incredible effort from all those involved with the proceeds raised by each participant being split '50-50' between Offaly GAA and the clubs in the county.
"Never thought we'd see a figure of €190,000 for our 'Club & County' fundraising event!" Offaly GAA tweeted yesterday. "The goodwill today would leave you really proud to be from Offaly. Massive thanks to everyone who contributed."
Most Read Stories