"We need sport, it's the modern opium of the people"
October 20, 2020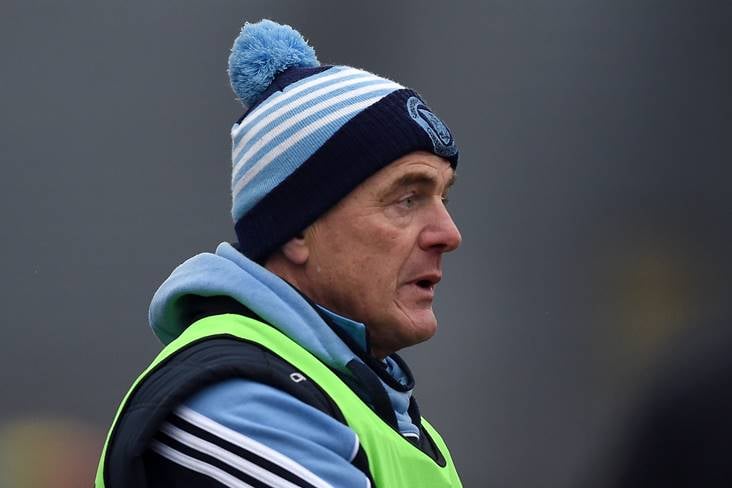 Simonstown Gaels manager Colm O'Rourke.
©INPHO/Tommy Grealy.
Colm O'Rourke says he was surprised to see a vast majority of people vote against the All-Ireland championships going ahead this winter.
The poll by Amárach Research for RTÉ's Claire Byrne Live programme asked 1,000 adults if the championships should be played this year, with 67% voting no.
Just 24% said yes to the poll while 9% didn't know and speaking on the programme, Meath legend O'Rourke admitted his surprise to the figures.
"I'm surprised with that, of course the majority of the players want it to go ahead," he told the programme.
"There is this perception that there is some danger created by these games being played, but the danger to players or anybody else is quite minor when you have teams travelling individually to games, the games behind closed doors.
"They break up straight after the matches and go home. People are being a little bit pessimistic in that regard."
Last night the government confirmed its move towards Level 5 restrictions, with elite sporting being exempt.
"We need sport, it's the modern opium of the people," O'Rourke stated.
"It's not just football and hurling but horse racing and soccer and all the other games as well, the rugby internationals. They will help brighten up the dark days in the winter.
"The All-Ireland championship will give a big boost to a lot of people, particularly old people, who are sort of locked up indefinitely in the run-up to Christmas."
Most Read Stories