"The split-season has been brilliant in my opinion"
September 11, 2020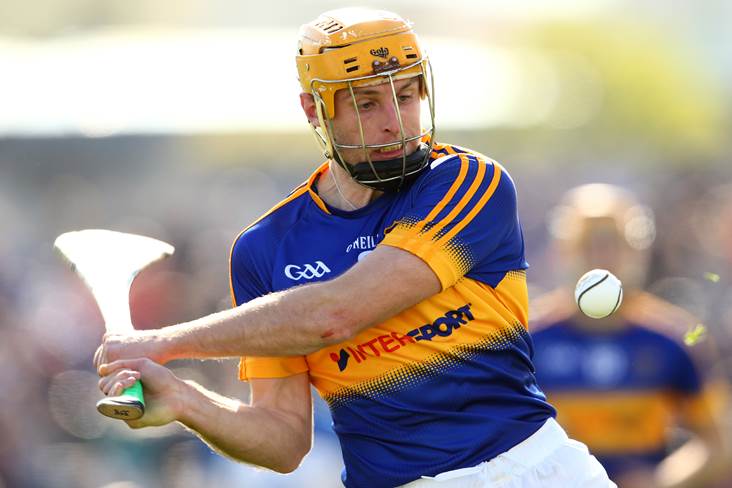 Tipperary's Shane McGrath.
©INPHO/Cathal Noonan.
Former Tipperary All-Ireland winner Shane McGrath says he is a fan of the split-season.
There have been calls to reorganise the GAA calendar similar to the post-lockdown situation where there is a clear divide between club and county games being played and McGrath says it's an option he would be in favour of.
"I think the split-season has been brilliant in my opinion," he told Off The Ball. "You enjoy the hurling a bit more when you are finished with the county because you don't overthink it. Everything you are doing every minute of the day is geared towards can I be the best at the weekend when you're playing for Tipp.
"Whereas when you were with the county going back club training, I honestly tried to go down there, but you just don't feel right. You were just there watching on, not really doing anything."
He continued: "Some people will be going 'aw listen it's club before county. If I'm totally honest, when you are with the county, it's county."
"To try and succeed with the county, that's the way it has to be, that's just me being honest, from someone who was lucky enough to do both. I love my club and I'd do anything for my club but if you're with the county, the county is number one.
"That's my point about the split season. Let the county be number one for the first half of the year and not be pulling and dragging lads between things.
"Then let lads be the best they can be for their county and then let them come back and be the best they can be for their club."
Most Read Stories