McGrath's Laois minor role 'won't be as prominent as speculated'
September 09, 2019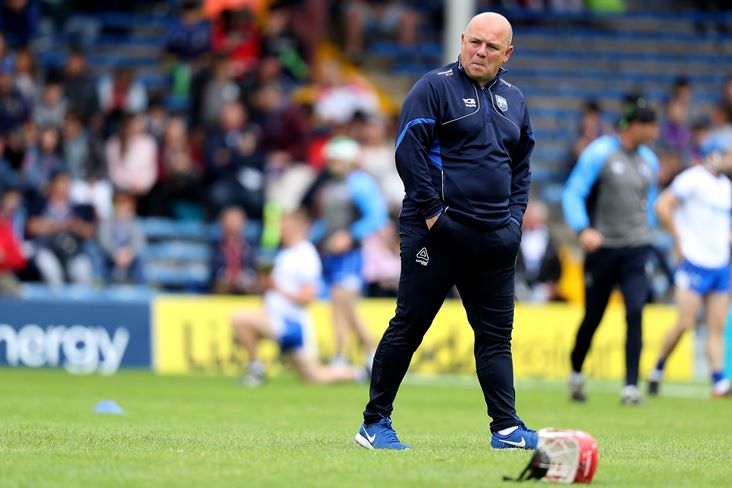 Former Waterford boss Derek McGrath
Derek McGrath has shed some light on his new role with the Laois minor hurlers.
The former Waterford manager explained to Off The Ball this morning what his role will entail: "I will be involved in some capacity, but it'll very much be in an ancillary role.
"I'm going to do a night course in executive coaching and postive psychology so, as part of that, there'll be a placement opportunity involved.
"I was approached by a friend of mine who is involved with Laois and I'll be involved in some sort of coaching capacity there in the New Year, but it certainly won't be as prominent as was speculated."
Most Read Stories