Replay forces Fermanagh manager to change wedding plans
August 02, 2022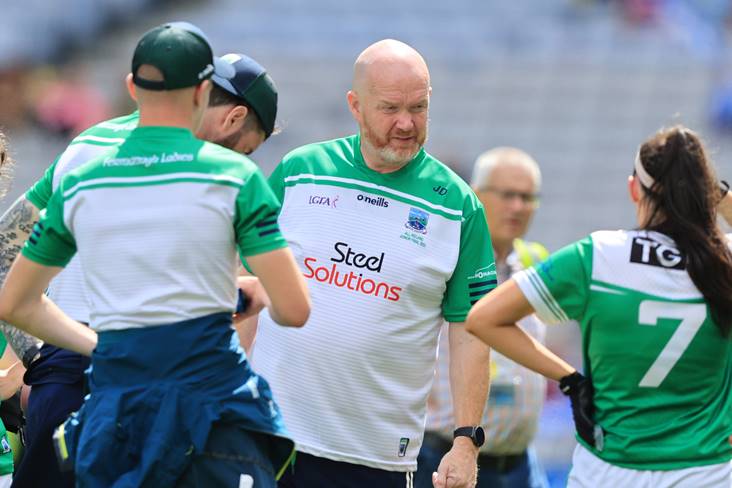 Fermanagh manager James Daly. ©INPHO/Tom Maher.
Fermanagh ladies manager James Daly has been forced to alter his wedding plans after last Sunday's All-Ireland junior final against Antrim ended in a draw.
The replay has been fixed for August 13 – the same day as Daly, who lost his first wife Ann to cancer in 2014, returns from his wedding and honeymoon in Portugal.
"We have a contingency plan in place. I was joking about this before, I am supposed to come back on the 13th, the game is on the 13th, so that will have to be changed," he explained.
"I am going to get married either way and have a nice wee time in Portugal, but we are still in the championship. There are other people that can step into the breach here. It's just keeping the girls sharp now."
The Erne County boss flew out to Portugal yesterday ahead of his wedding on Friday.
Most Read Stories