"There's always pressure in Kerry. I'm prepared to live with that."
October 09, 2021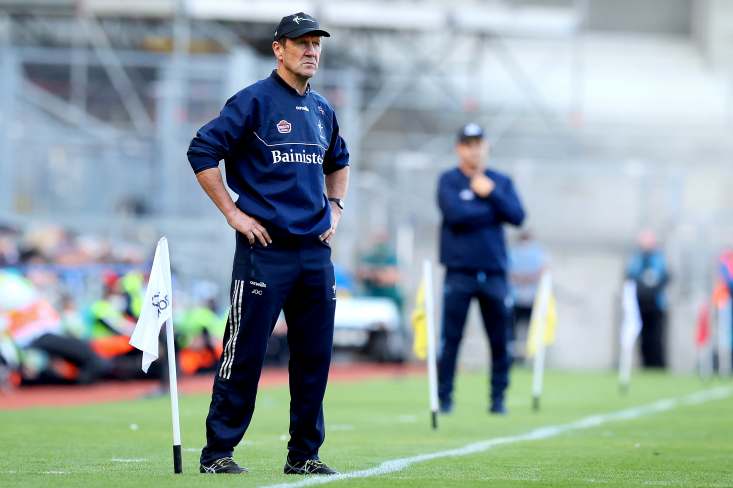 Jack O'Connor
Kerry football boss Jack O'Connor says he's prepared to live with the pressure that goes with managing Kingdom.
O'Connor was appointed to a third stint with his native county two weeks ago, succeeding Peter Keane in the post.
Speaking to RTE Sport yesterday, O'Connor said he's relishing the task of trying to bring the Sam Maguire Cup back to Kingdom for the first time since 2014.
"I'm well aware of the expectations, I've been there before. There's always pressure in Kerry. I'm prepared to live with that.
"There are no certainties in life, no guarantees that Kerry will win an All-Ireland but if you don't take chances in life you'll never get anywhere.
"I'm retired from the teaching post; I've good bit of time on my hands, good bit of energy and the interest. I see it as a big challenge working with lads I had as minors in 2014 and 2015 and seeing can we get that ultimate success at senior level."
He also confirmed that former Down boss Paddy Tally would be coming on board with the Munster champions as coach.
"Paddy will come in as a coach, he's a clever operator, Arthur Fitzgerald will also join the backroom team, assisting S&C coach Jason McGahan. More names will be added, that's the way it is with management teams these days," he said.
Most Read Stories