The big calls favour the big teams, says Breffni boss Graham
November 17, 2020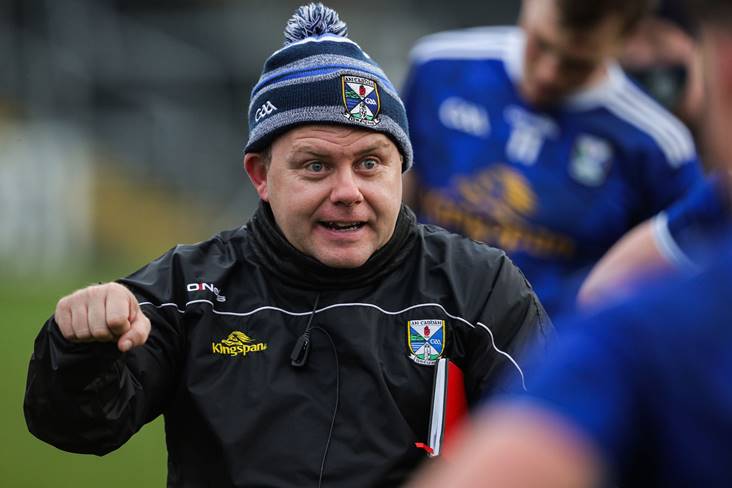 Cavan manager Mickey Graham celebrates. ©INPHO.
Mickey Graham believes Cavan have to 'get a wee bit cuter' if they are to mix it with gaelic football's best.
The Breffni County are currently preparing for a second successive Ulster SFC final appearance against Donegal and they will be hoping to give a better account of themselves than they did last year.
A topic of conversation in the run up to the game is if Donegal's talisman Michael Murphy gets enough protection from referees following his team's respective semi-final win over Armagh but, speaking to RTE.ie, Graham quipped: "Maybe, we need protection from Michael Murphy ourselves!
"It always seems the big teams get the big calls. Do they get the easier calls? Probably at times, the referees know all these players by first names.
"The top teams are probably playing regularly with the top referees and they probably know them a lot better. At times, they seem to be able to communicate stuff to referees, whereas if we ask a question, we're basically told to go away!
"Teams do train for that, getting referees onside, getting umpires onside. Some big calls can be made and influence a game.
"Donegal are a top team. They're not up there for nothing. It's not all about football - maybe we're naïve in Cavan because we haven't been dining at the top table for a long time. We need to get a wee bit cuter down here."
Most Read Stories