"It felt unnatural" - Ó Muircheartaigh
August 11, 2020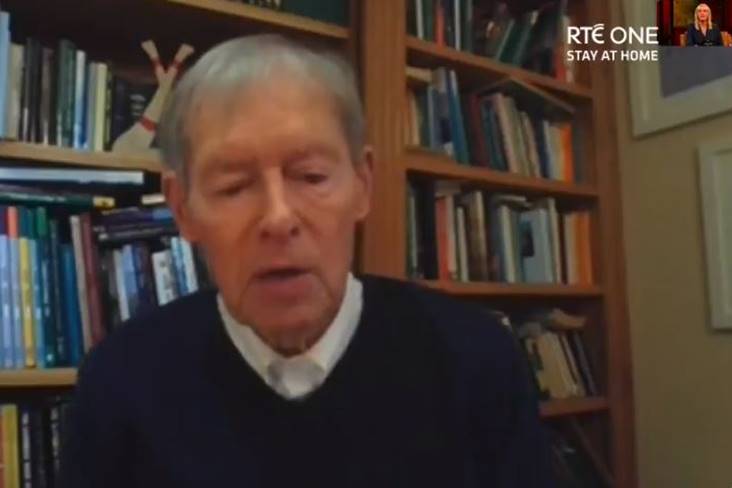 Mícheál Ó Muircheartaigh on the Late Late Show.
Mícheál Ó Muircheartaigh has described the restrictions to the GAA season due to the Coronavirus pandemic as feeling "unnatural".
Having retired from commentary a decade ago, Ó Muircheartaigh still travels around the country to attend GAA matches and, speaking on 2FM's Game One programme, the Kerry native admits he'd be lost without them.
"I went down to Kerry in the month of February. It's a time when people begin to look forward. 'How will our team be for the season? How will our neighbours get on?' And whether you are in Connacht, Ulster, Leinster or Munster, that goes on in the month of February.
"I, too was looking forward to season ahead. Little did I know that very few matches would be played and that hardly any spectators would be allowed in. Everything, more or less, came to a standstill.
"It felt unnatural."
Most Read Stories