Tipp sec suggest radical fixtures change
December 12, 2019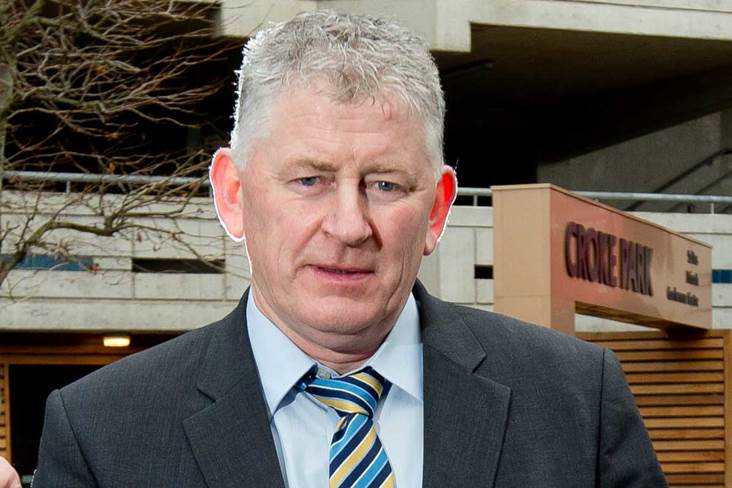 Tipperary county board secretary Tim Floyd.
Tipperary GAA secretary Tim Floyd believes that major changes have to be made to the club fixtures schedule in the county.
Every county in the country are having debates on how to deal with the fixtures issue as the club v. county conundrum continues to roll on from one year to the next.
Tipp's fixtures are complex in that there are divisional championships to be played as well as a county championship, but the County Secretary will tell delegates at next Monday night (December 16th) that he may have a solution.
"Once the (club) championships resume in July/August they should be focussed on the county championship", The Tipperary Star reports Floyd as stating. "The divisions must accept that they have to be ready for a possible preliminary quarter final or otherwise they forfeit the backdoor opportunity.
"The advantage of this schedule is that clubs knocked out of their divisional championship can look forward to the minimum of a further three games in the county later. This sustains their interest right through the summer and a realistic chance of winning a county championship trophy."
Most Read Stories