Power fears weak will get weaker
October 22, 2019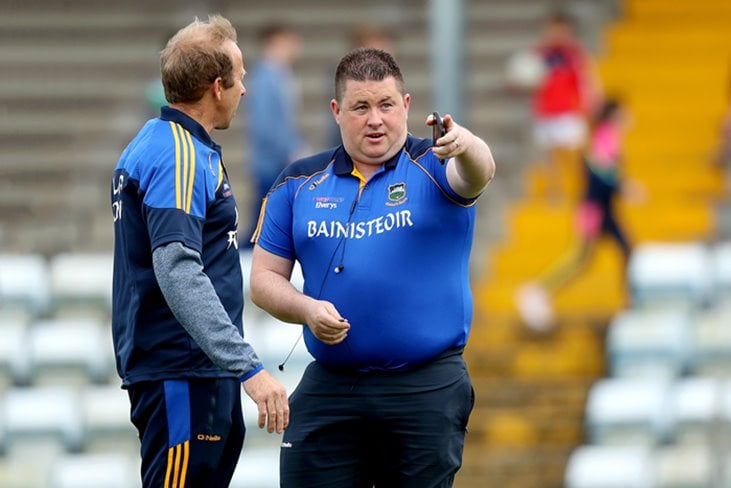 David Power during his stint as Tipperary U20 football manager
Tipperary manager David Power is concerned that the Tier Two football championship will make weak counties even weaker.
The Premier County, who voted against the introduction of the new structure, can avoid the second-tier competition next summer by either clinching promotion to Division Two or reaching the Munster final.
"The weak are ultimately just going to get weaker and the stronger will get stronger," their manager told The Irish Mirror. "I could even see it ending up with more tiers coming in, like hurling.
"From talking to different people, I think a Tier 2 competition is wanted but it's the general format that's at issue. I don't know if what we've got now is going to excite players. I think players going off to America instead of playing in the championship could become a big issue."
Most Read Stories