McStay takes aim at 'online gobshites'
September 28, 2019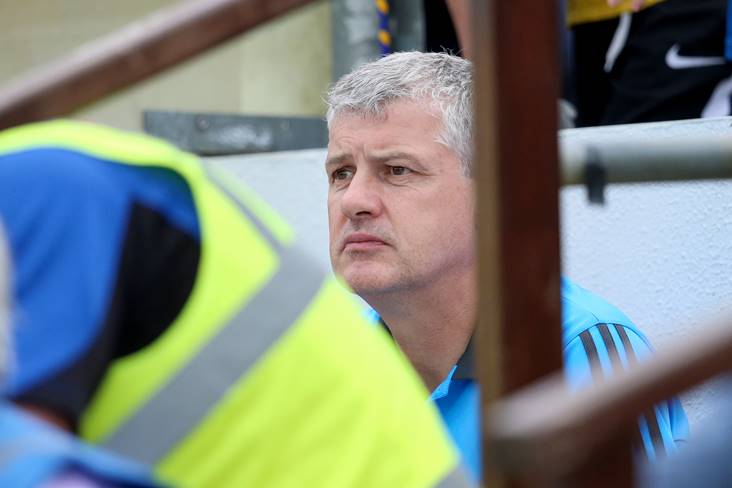 Kevin McStay during his time as Roscommon manager. ©INPHO/Tommy Dickson.
Kevin McStay has lamented the rise of online abuse in the GAA, labelling those who use it to criticise players as "sad haters".
Speaking at the launch of his new book The Pressure Game, Walking the Walk on the County Sideline in the Abbey Hotel, Roscommon on Thursday night, the RTE pundit and former Roscommon manager echoed the sentiments of GPA chief executive Paul Flynn who revealed this week that online abuse has stopped some players from going to work the next day.
"I want to reserve my greatest contempt for the sad haters out there and all the erroneous stuff people wrote and spoke about me and my team, particularly the online gobshites. You should be ashamed of yourselves but of course, you're not," McStay is quoted in the Irish Examiner.
"That's the sad lives that you lead but I suppose, this book will keep you going until Christmas."
He added: "The idea that they might be abused or criticised unfairly playing for Roscommon, I find that appalling.
"These are lads in their early twenties and they're so proud to wear their colours and I'd love if everyone in this hall said to themselves, 'the next time I hear someone at that sort of bullshit I'm going to correct them. Because I know for 100% sure, they do deserve better. Some of the stuff that I heard over the three years was shocking."
Most Read Stories