Tullamore GAA withdraw motion to amend Offaly parish rule
December 06, 2022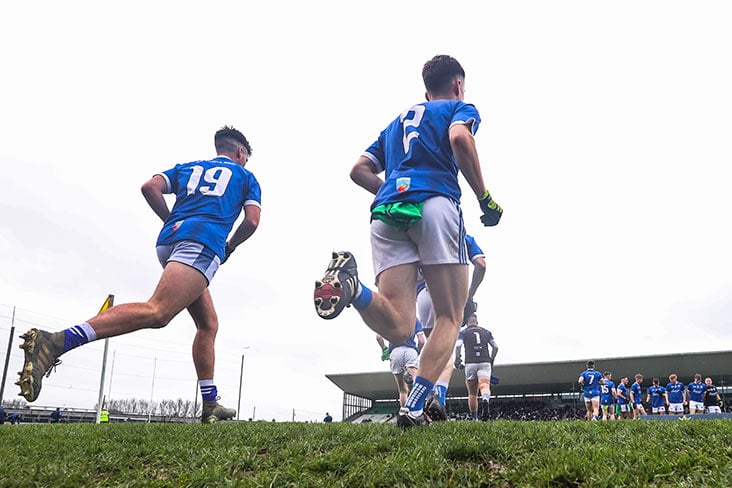 Tullamore players take to the field. ©INPHO/Bryan Keane.
A motion from Tullamore GAA seeking to amend Offaly GAA's century-long parish rule at next Tuesday's county convention has been withdrawn.
The controversial motion sought to add to the existing rule by allowing players to join a club other than the one based in their parish of residence if they could prove to the CCC (Competitions Control Committee) that a strong family connection could be established with that club.
However, after canvassing other clubs to support the motion in recent weeks, Tullamore decided to withdraw the motion last night.
"We wish to thank all of you for taking calls and for your engagement with the debate around this motion to adopt the parentage rule," the county town club said.
Most Read Stories