Croke Park linked to World Cup bid
December 12, 2019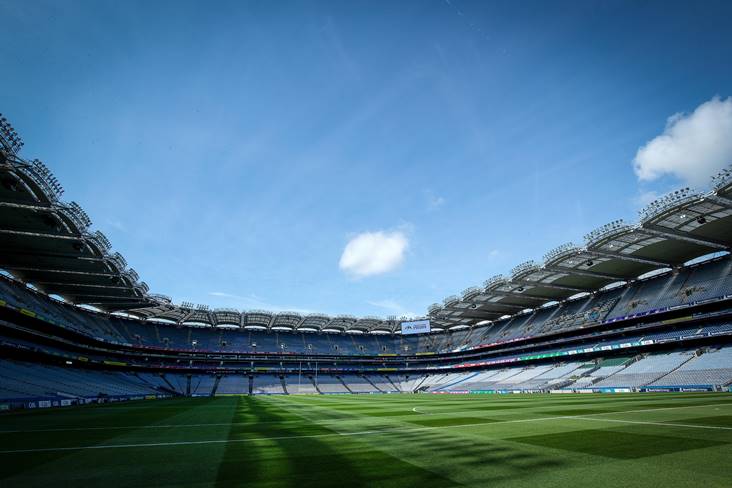 Croke Park could be a possible venue for the 2030 World Cup
The FAI and English FA are to launch a joint bid to host the 2030 World Cup with Croke Park believed to be amongst the venues that would be used if successful.
GAA headquarters is no stranger to hosting 'foreign' sports as it was home to Irish soccer and rugby when the Aviva was being developed.
Ireland and the UK are preparing to make a joint-bid for the hosting of the World Cup in just over ten years' time with the Jones Road venue being an ideal location to host such games.
If UK and Ireland were successful, there would be games played in Dublin, Glasgow, Cardiff and a number of cities across England, with the final being held in Wembley.
However, the news that the FAI are in debt to the tune of €55 million could derail the possibility of hosting such a massive event.
Most Read Stories