Moving All-Ireland finals to July 'well worth it' for club players, says McCarthy
December 11, 2021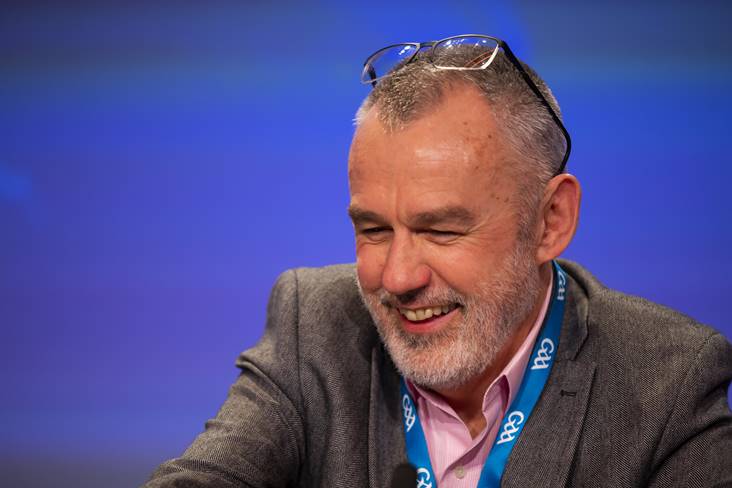 GAA President Larry McCarthy. ©INPHO/Tom O'Hanlon.
GAA president Larry McCarthy says that moving next year's All-Ireland finals to July will be worth it when it comes to benefiting club players.
The GAA will be adopting a split-season model in 2022 which will see the inter-county campaign running from January to July, with the rest of the year designated for club competitions across the country.
Speaking to RTE Sport at the PwC All-Stars last night, Mr McCarthy said that any loss of the spotlight from bringing the All-Ireland finals forward will be "well worth it".
"My own view is that it's important to give the club its window," he said.
"From the end of July, the clubs will have their window right through the rest of the year.
"You can make the argument that we might be giving up August and September, to a certain extent, but in my view it's well worth it because 98% of the members will get their opportunity to play.
"The 2% (inter-county players) are very important in terms of marketing and presentation of the games but I think it's worth it."
Most Read Stories