Dundrum GAC member tests positive for Covid-19
July 27, 2020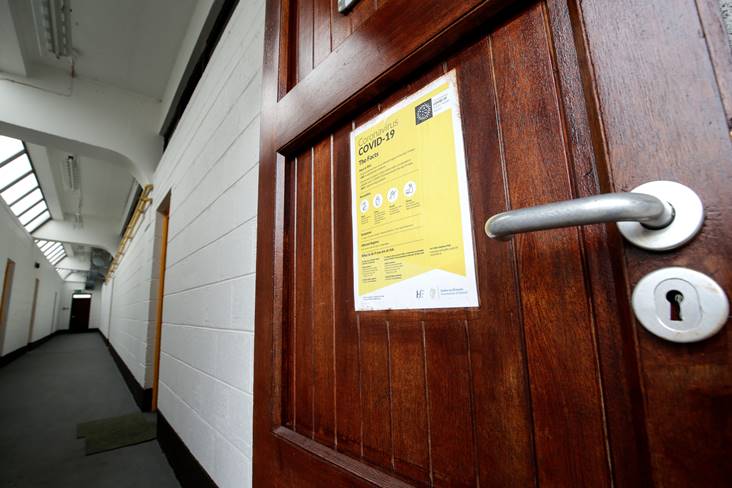 Dundrum GAC is the latest club to confirm a Covid-19 case.
Dundrum GAC in Co. Down have confirmed that one person among their club members has tested positive for Covid-19.
All activities associated with the club are suspended until at least next Monday, 3 August based on current advice from the Public Health Agency.
Last Friday, Dundrum played Dromara in their second ACFL Division 4A clash since the resumption of GAA fixtures on 17 July.
A Dundrum GAC statement yesterday read: "It is with regret that we have to advise everyone that a club member has today tested positive for COVID-19."
"They have taken all the appropriate actions as advised by the PHA and continue to do so, and we wish them a speedy recovery!
"As a club we have been liaising throughout the day with the PHA providing all their requested information and as a result the PHA may contact any club members if they deem it necessary to do so for contact tracing.
"After a very proactive conversation with the Public Health Agency we have taken their advice to suspend all club activities until Monday, 3rd August 2020, at the earliest.
"We will be taking further advice from them as the week goes on and so this date is subject to possible change.
"We strongly advise anyone if you have any symptoms or concerns to visit the PHA website www.nidirect.gov.uk/Coronavirus."
Most Read Stories