Counties call for referees
January 15, 2020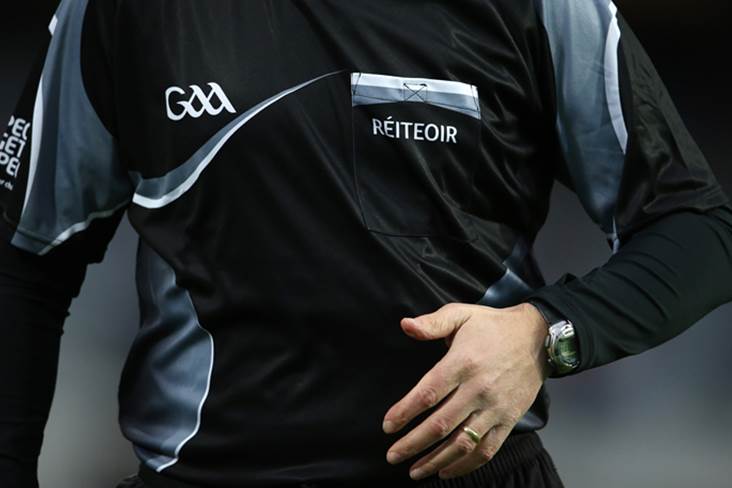 Referees wanted.
There is a growing concern over the shortage of referees in most counties in the country.
The majority of county boards in the country have discussed the ongoing issue of a shortage of referees with some counties admitting that the situation has reached crisis point.
Counties like Wicklow, Roscommon, Laois, Kilkenny, Westmeath and Longford are amongst those who have made pleas to clubs to encourage match officials to pick up the whistle.
Croke Park have launched an initiative to help train referees with part of the course taking place online and the other part at GAA headquarters.
One of the reasons for the lack of referees is down to the abuse that match officials receive at games, with more and more walking away from the position.
Most Read Stories