Hackett supports calls for provincial club championships early next year
September 29, 2020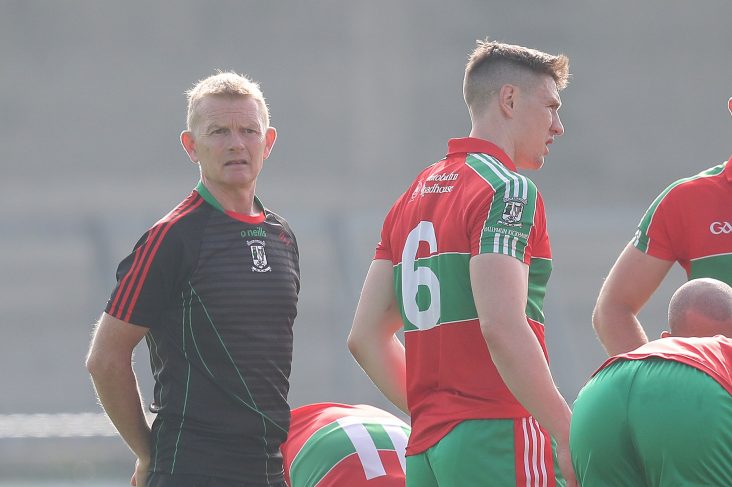 Ballymun Kickhams manager Brendan Hackett
Ballymun Kickhams manager Brendan Hackett has suggested running off provincial club championships in the early part of next year.
As it stands, Ballymun will not get a chance to compete for a Leinster club championship after winning the Dublin SFC on Sunday, as the GAA have already made the call not to play the provincial club championships this year.
Hackett, however, remains hopeful that they will go ahead at some point.
"I heard something on the radio today coming in that a few clubs are starting to make noise about maybe January or February," he told RTE Sport.
"You could run it off fairly quickly. In the early part of the (Dublin) championship there was a game every 10 days.
"But then people are saying players need a break too - what do you do?
"But yeah, it would be lovely to play. The way we're playing now I'd love to test ourselves out against clubs from other counties and other provinces if we got that far."
Most Read Stories