PSNI respond to bomb threat at East Belfast GAA
August 06, 2020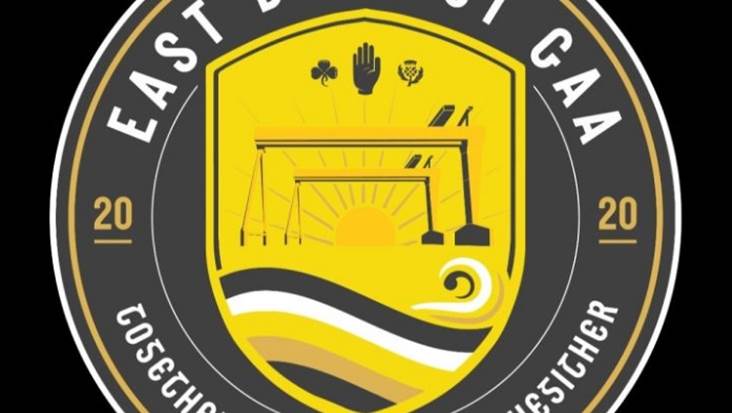 East Belfast GAA
East Belfast GAA has confirmed that the PSNI arrived at their training facilities last night after receiving a call to say that a package had been left close by the area.
Set-up in late May, East Belfast GAA has been established with the key aim of promoting cross-community involvement and currently compete in Down GAA competitions.
The newly formed club gave confirmation this morning with a statement via Twitter that police had received a phone call to say a package had been left close to where the club's teams hold their training sessions.
"It is the club's understanding that, during the course of training, the police received a call that a package had been left somewhere in the vicinity of the playing fields upon which our members were training," the statement read.
"On the advice of the PSNI, once a live situation was identified, the police and the club worked quickly to make people safe and help them disperse from the area calmly and efficiently.
"The club expresses its thanks to both the PSNI and to our playing members, who behaved impeccably during the situation.
"The creation and maintenance of a safe environment for sport to be played by all and the safety of our members whilst playing remains a priority for us all.
"The club intends to continue to work with the police, the community in East Belfast, and the public at large, whose support we have enjoyed on a daily basis, to ensure the continued safety and enjoyment of our members and patrons.
"Our door remains open to all. The matter has now been passed to the PSNI. The club does not intend to make further comment at this time."
Most Read Stories