Father-and-son feature in Tempo success
September 22, 2019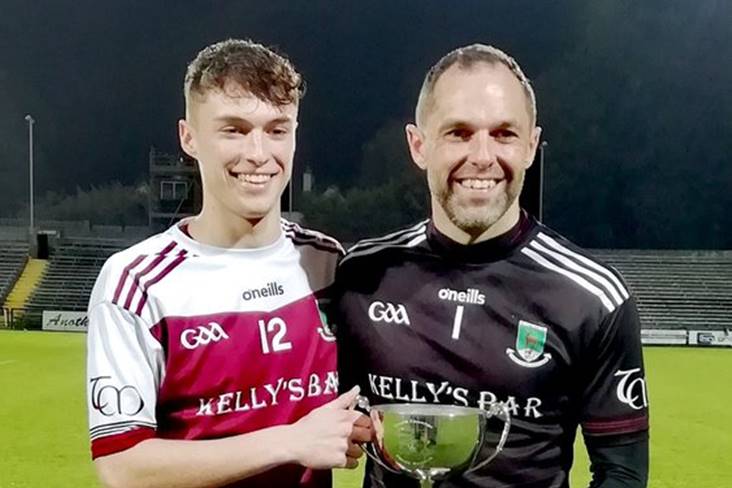 Tempo's father and son combo - Stephen and Oisin Jackson.
A father-and-son helped Tempo Maguires to victory in the Fermanagh SFL Division 2 final at Brewster Park on Friday night.
Stephen Jackson lined out in goal, while his son Oisin was wing forward as the Maguires defeated Belnaleck by 1-8 to 0-8 to clinch promotion back to Division 1.
Most Read Stories