With a first ever three-in-a-row of Allianz Hurling League titles already secured, Kilkenny are switching their thoughts towards regaining the Liam MacCarthy Cup after a 12-month lapse.
With the likes of holders Clare, Tipperary, Dublin, Cork and Galway harbouring similar ambitions, the Cats have a hard road ahead of them, but former full back and All-Ireland winning captain Nicky Orr believes they have as good a chance as anyone, especially if they can avoid the backdoor route which proved so damaging to their hopes of retaining Liam last year.

"It would be an awful lot easier for them if they could win out Leinster and qualify directly for the All-Ireland semi-finals," the Johnstown man opines.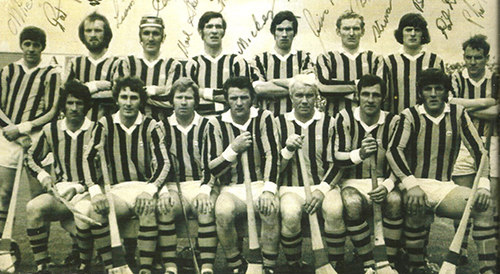 "Dublin and Galway will be no pushovers in the Leinster championship as Kilkenny have discovered to their cost in the last two years, but they really need to win a Leinster title if they're to challenge for the All-Ireland. I wouldn't be as confident if they had to take the scenic route again."

While welcoming the emergence of young players such as Padraig Walsh, Brian Kennedy and Mark Kelly this spring, Nicky feels this Kilkenny team still have a bit to go before being the finished article.

"Brian Cody had no option but to bring in the new fellas, but when it comes to the championship, I think you'll see most of the familiar names back in there. My own club-mate, JJ Delaney, came back into the team for the latter stages of the league and it was as if he had never been away.
"It's going to take Brian Cody time to gel everyone together but, having said that, they will have taken a lot of confidence from winning the league and could be hard to stop."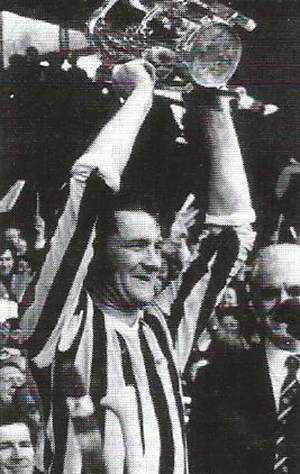 Even now, nearly 40 years since he last pulled on the black and amber jersey, Nicky Orr is a revered figure in Kilkenny hurling circles. After playing in the 1968 All-Ireland U21 final against Cork and lining out for the intermediates the following year (they lost the Leinster final to Kildare), he made his senior debut in 1970.

Nicky had to bide his time before finally making the full back position his own in 1973, having sat on the bench for the '71 and '72 All-Ireland finals against Tipperary and Cork respectively.

Kilkenny's victory over Cork gave Orr his first All-Ireland medal. In 1973, the Noresiders reached the final again, only to lose to Limerick. But with Nicky as captain, they exacted revenge on the Treaty County the following year and retained their All-Ireland crown at Galway's expense in 1975.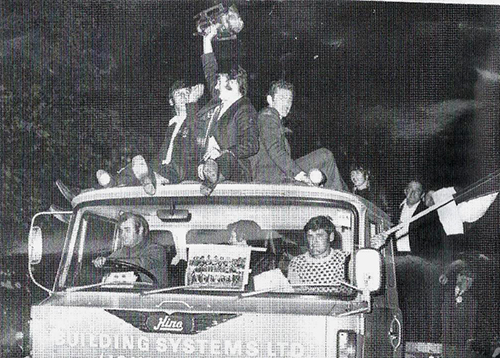 However, defeat to Wexford in the 1976 Leinster final brought the curtain down on Nicky's inter-county career.

He recalls: "We won the league in 1976, but unknown to me at the time, I broke my kneecap in that game. I only found out the extent of the injury on a trip to San Francisco with the Kilkenny team later that year.

"That defeat probably spelled the end of the road for that team. Eddie Keher and Pat Delaney retired the same time as I did, while Pat Henderson and Kieran Purcell went the following year."
With Kilkenny, Nicky won three All-Ireland, one National League and five Leinster medals, while he was also nominated for All Star award in 1975. With his club Fenians, who he played for until 1986, he won senior county championships in 1970 (their first), '72, '73, '74 and '77. He also helped them win a Leinster club title in 1974 and is the holder of JHC and JFC medals.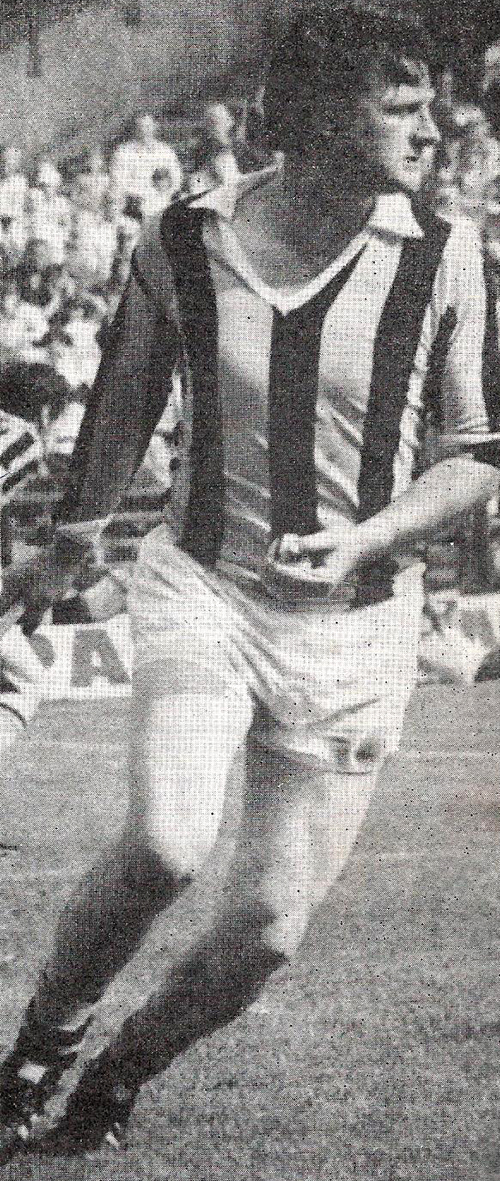 Married to Mary, Nicky has one daughter, Patricia, who plays camogie with St. Anne's who pick from the Johnstown and Galmoy areas. After hanging up his hurl, Nicky acted as a Fenians selector for many years. Though no longer actively involved in the game, he has remained an avid supporter of club and county.

For the past 37 years, Nicky has been employed as a truck driver by Johnstown-based company Roadmaster Caravans Ltd. Founded in the early 1960s by Myles McCabe, who continues to head up the business at the age of 82, Roadmaster is Ireland's longest established manufacturer of pre-fabricated buildings and leisure units, supplying to the Irish and international market.

Roadmaster's name is synonymous with structural strength, flexibility of design and durability. The company's product line is competitively priced and its reputation is second to none.